It's been nearly two years since the U.S. Department of the Treasury and the Internal Revenue Service (IRS) ruled that same-sex couples legally married in states that recognize their marriages, should be treated as married for federal tax purposes. Subsequently, the ruling applies regardless of whether the couple lives in a state that recognizes same-sex marriage or a state that does not.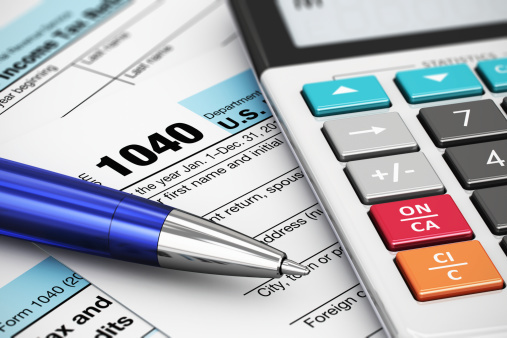 While the ruling was a positive move toward tax equality for all married couples, regardless of sexual orientation, until all states recognize same-sex marriage, same-sex couples need to be aware of the gaps and complexities that still exist in our tax and benefits code. Below are five potential tax issues you may experience as a same-sex married couple:
1. Your state does not recognize same-sex marriage. In this situation, you should file as married (either jointly or separately) for federal tax purposes. However, you may be required to file as single for state tax purposes. Additionally, because state tax filing often uses information from your federal taxes, you may be required to convert your joint information (federal) to your single status (state). It is important for same-sex couples to seek tax advice from a trusted tax professional, as the rules for reconciling these numbers can vary state to state.
2. You and your spouse have high, similar incomes. Same-sex marriages, similar to opposite-sex marriages, are subject to the Marriage Tax Penalty. The Marriage Tax Penalty occurs when both spouses have similar incomes, particularly when those earnings are high. Because income limits for joint tax brackets are less than the respective combined brackets for individual taxpayers, a portion of the joint income will be subject to higher tax rates than if each filed individually. This penalty can also extend to some deductions based on adjusted gross income (AGI) (e.g., miscellaneous itemized and medical expense deductions). In contrast, if one spouse does not work or if there is a significant disparity in income, then a portion of the larger wage-earner's income may be subject to lower tax rates.
3. The IRS and the Social Security Administration (SSA) use different criteria for recognizing same-sex marriage. Under existing law, the SSA uses "state of domicile" (state of residence) as the relevant criteria for assessing who is eligible for spousal benefits, survivor benefits, and Medicare. If you were legally married in a state that recognizes same-sex marriages but reside (or have resided) in a state that does not, you may not be eligible for these benefits. The eligibility rules may be complex and include a number of time factors around your marriage and the application for benefits.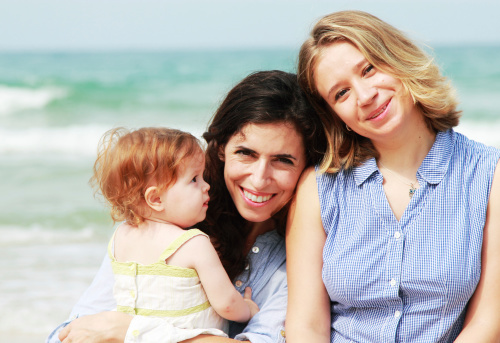 4. Tax liabilities for same-sex couples with children may change. Many credits are tied to or limited by AGI. Since a higher, combined income will reduce credit amounts, same-sex couples with children may become ineligible to claim them and have an increased tax liability. Some examples of credits that may be affected include: earned income tax credit (EITC), child and dependent care credit, child tax credit, education tax credit and adoption credit.
5. The tax rules for same-sex marriages are in flux. Currently 37 states and Washington, DC, allow same-sex marriages. However, the Supreme Court is expected to rule on whether same-sex couples have a right to marry nationwide. The implications of this decision could have a widespread effect on current tax complications for same-sex couples.
Both the IRS and SSA websites offer frequently asked questions and answers around same-sex marriages. However, because tax issues can be complex, finding a professional advocate can help. If you have questions, contact a trusted tax professional or an Accredited Financial Counselor (AFC®), who can help guide you to the right resources or professional advice.
Rebecca Wiggins is the Executive Director of AFCPE and holds a Masters of Family Financial Planning from Kansas State University. Search for an AFCPE Certified Professional in your area by using the association's search tool.