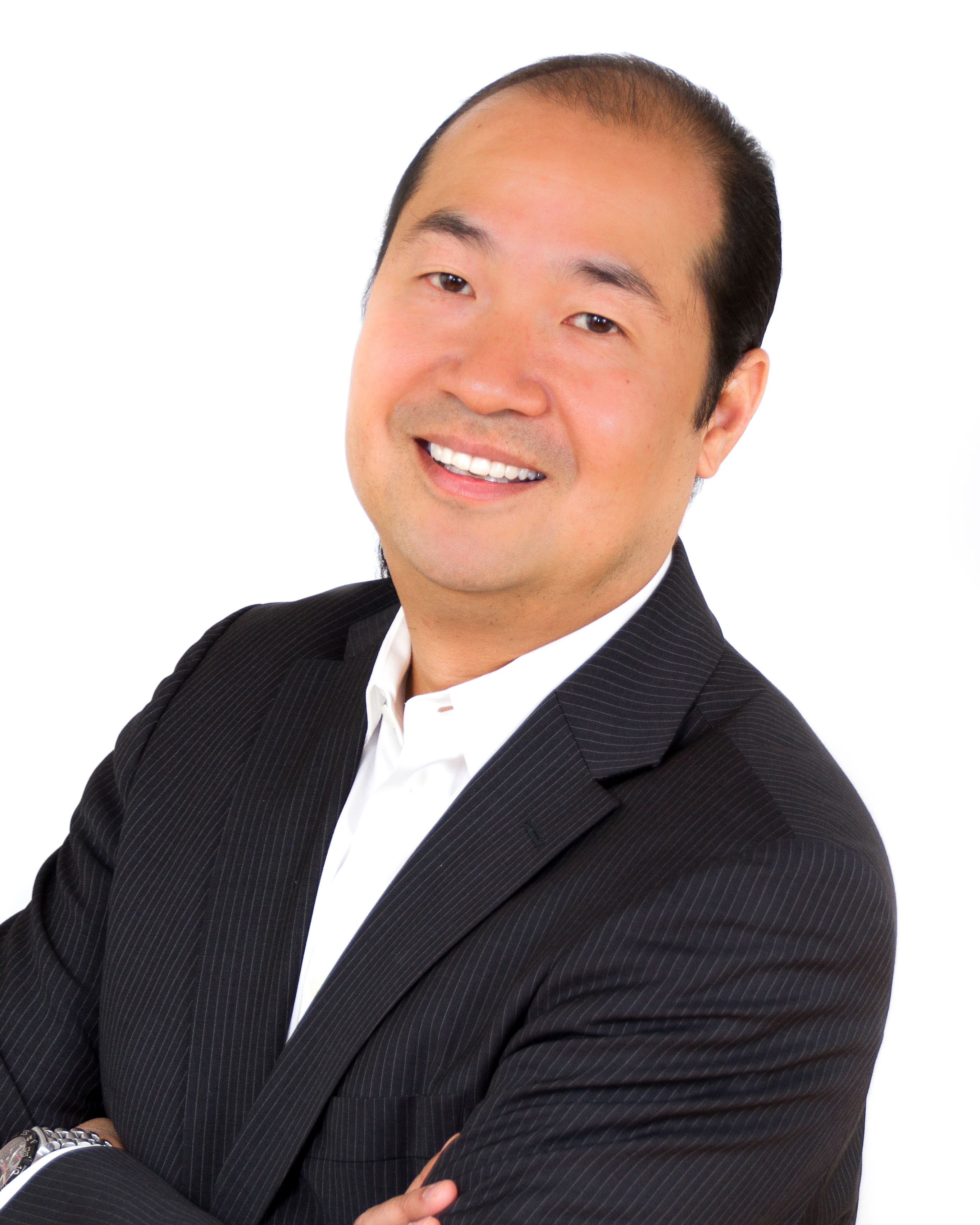 Turn on the TV and you'll be inundated with ads for insurance companies hoping you'll ditch your current provider and switch to their coverage.
And they might be on to something. According to Andrew Lo, chief marketing officer for Kanetix.ca, it pays to shop around for insurance. Kanetix helps consumers find the great deals for insurance, mortgage rates and credit cards.
"We educate our consumers on the discounts they can receive and the variables that affect their insurance rates to help them get the lowest rates possible," Andrew says.
While you might think you'll be automatically faced with skyrocketing premiums the second you have an accident or get a ticket, you might still be able to find better rates by shopping around. Bundling home and auto insurance, installing winter tires, and even getting driver's training can all help lower your rates, he says.
Here, Andrew offers advice on how to shop for insurance and where you can find savings. Read on:
Tell us about Kanetix; what services do you offer?
Kanetix.ca is an online insurance and financial services marketplace that helps consumers shop the market for the best insurance, mortgage rates, and credit cards. Kanetix.ca is Canada's most comprehensive comparison marketplace with over 60 partners, and it's estimated that Canadians have saved more than $150 million dollars in insurance premiums through the more than 7 million quotes compared via Kanetix.ca.
What do you think are the most common mistakes we make when purchasing insurance?
Canadians love to comparison shop, but the idea of comparing insurance rates online is still a relatively new concept. We've been in business for 15 years, and we're seeing these perceptions change across the country. Still, many Canadians don't realize the benefits of comparing rates.
By not shopping around, Canadians are paying more for insurance than they have to. In a recent study commissioned by Kanetix, we found only 38 percent of Ontarians are satisfied with their auto insurance rates, yet 90 percent said they would switch if they saved more than $700. Kanetix.ca customers save an average of $750 on their auto insurance when they compare through Kanetix.ca.
Customers also don't understand key discounts and are not taking advantage of potential areas of savings. By letting our customers know where they can receive discounts, we're helping them know what to look for when they're comparing, which ultimately saves them money.
Why is comparison shopping so important when buying insurance?
Comparison shopping is vital to saving money on your premiums. Each insurance company charges different rates to insure the same driver, with the same profile and the same coverage. Just because your company provided you with a good rate one year doesn't mean they're going to provide you with the best rate the following year. For example, one of the factors impacting insurance rates are claims - so if an insurer had a high volume of claims in your area, you may experience a rate increase as a result. It pays to shop around, especially around renewal time.
What sorts of questions should we ask when looking for a new insurance provider?
When you're looking for a new insurance provider, you're going to want to first make sure you're comparing rates for the same coverage to ensure you're getting a true portrayal of your savings. You're also going to want to review what coverage you actually need. For example, if you have an older vehicle, is collision coverage required? In the study we mentioned, many Canadians said they were dissatisfied with the customer service their insurance provider offered. Make sure you read reviews on the insurers to ensure you're signing up with a company that process claims quickly and provides great customer service.
Do you have any tips for saving money on car insurance?
Remain ticket and collision free - A clean driving record will help keep premiums down.
Consider a usage-based insurance (UBI) program - UBI programs can save you 5 percent just for signing up, with additional savings of up to 25 percent for drivers with good driving practices.
Install winter tires - Many car insurance companies offer 5 percent discounts to drivers who install winter wheels.
Compare rates - The best and easiest way to save is to compare rates. Even if it's not your renewal time, the savings you receive could easily offset your policy cancellation fee.
What about homeowners insurance?
Bundle policies - Combining auto and home insurance policies can save consumers 5 to 15 percent.
Increase your deductibles - Save 5 to 10 percent by increasing your deductibles (but make sure it's something you can afford).
Renovate - Older homes often have outdated electrical and plumbing systems. Upgrading may not just save you money, but is sometimes necessary just to obtain home insurance.
Install alarm systems - Monitored home alarm systems can save you up to 10 percent.
Compare - Just like with auto, comparing is the quickest way to save.
What are some new or often unused insurance products you think consumers should be aware of?
People are often unaware that they should get travel insurance every time they leave their province, even if they're just crossing the border to shop. Canadians are not covered in the States without it, and those hospital bills can add up fast. When Canadians have visitors or family members visiting from another country, Visitors to Canada insurance exists to provide coverage for their trip. And when it comes to small business owners, obtaining errors & omissions insurance and commercial liability insurance will protect them from liability.
What are the biggest headlines/trends in the world of insurance?
The number one topic is fraud. Fraud causes insurance rates to increase because insurers pay out more than $1 billion in fraudulent claims each year. This is especially true in Ontario and is one of the reasons why the province has some of the highest rates in the country. In response to these high rates, the province committed to a government-mandated auto insurance rate reduction of 15 percent by August 2015, a big area of concern in Ontario. On average, rates have dropped about 8 percent so far, and if consumers aren't seeing these rate reductions, now's the time to shop around.
Canadians are also worried about home insurance price increases due to the extreme weather we've been having in the last few years, such as the flooding in Toronto and Calgary. Canadians are becoming more aware of the factors that affect their rates, are asking more questions, and are comparing more often online.
Connect with Kanetix on Facebook, Twitter, YouTube, Pinterest and Google+.