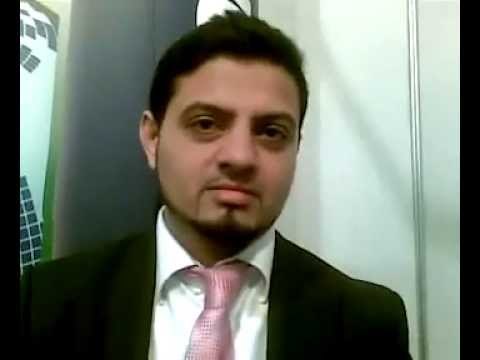 We are living and working in an increasingly globalized society, which means that we frequently deal with clients from other countries and cultures. International travel for work is becoming a more pervasive reality for many of us as well. And while the global economy widens our reach and potential customer base, it can also raise the cost of operations.
Every business, no matter what their size, must remain as efficient as possible. This is particularly true for small business owners who are already competing against giant international conglomerates. Inefficiency simple cannot be tolerated.
WorldSIM offers a variety of Data SIM products for your cellphone that provide free data roaming, along with additional features like portable wi-fi. We took a moment to talk to WorldSIM's CEO Arif Reza to find out about what kind of savings are possible with free data roaming, the perils of searching for wi-fi in other countries, and some challenges that face the traveling businessperson.
 
When was WorldSIM started, and what inspired you to start your company initially?
WorldSIM was started in 2007 after I spent many frustrating months traveling across the Middle East and Asia struggling to stay connected. Back then, roaming rates were far higher than they are today, and many countries had poor or no roaming at all. There had to be a simpler solution than buying calling cards and local SIMs to save money and stay connected. This was where the idea of a prepaid single number roaming solution was born. There had to be a way to do it, and I was going to find it.
 
One of your most popular products is the International SIM card, which can save someone up to 85% on calls and data roaming services when they're traveling. How do you accomplish this? And can you give a concrete example of what these savings might look like over the span of a month or a year?
WorldSIM is connected with over 600 telecoms networks in nearly 200 countries around the world. Without trying to get to technical, our solution is better than what traditional operators can offer, because through our technology, we are able to combine multiple SIM cards with competitive rates from the best operators around the world into one SIM card with one number - something traditional operators have no incentive to do. We call it Multi-imsi technology. This is different from the way traditional roaming agreements are signed between various operators. Our most popular feature is the free incoming call service that we offer in nearly 100 countries around the world.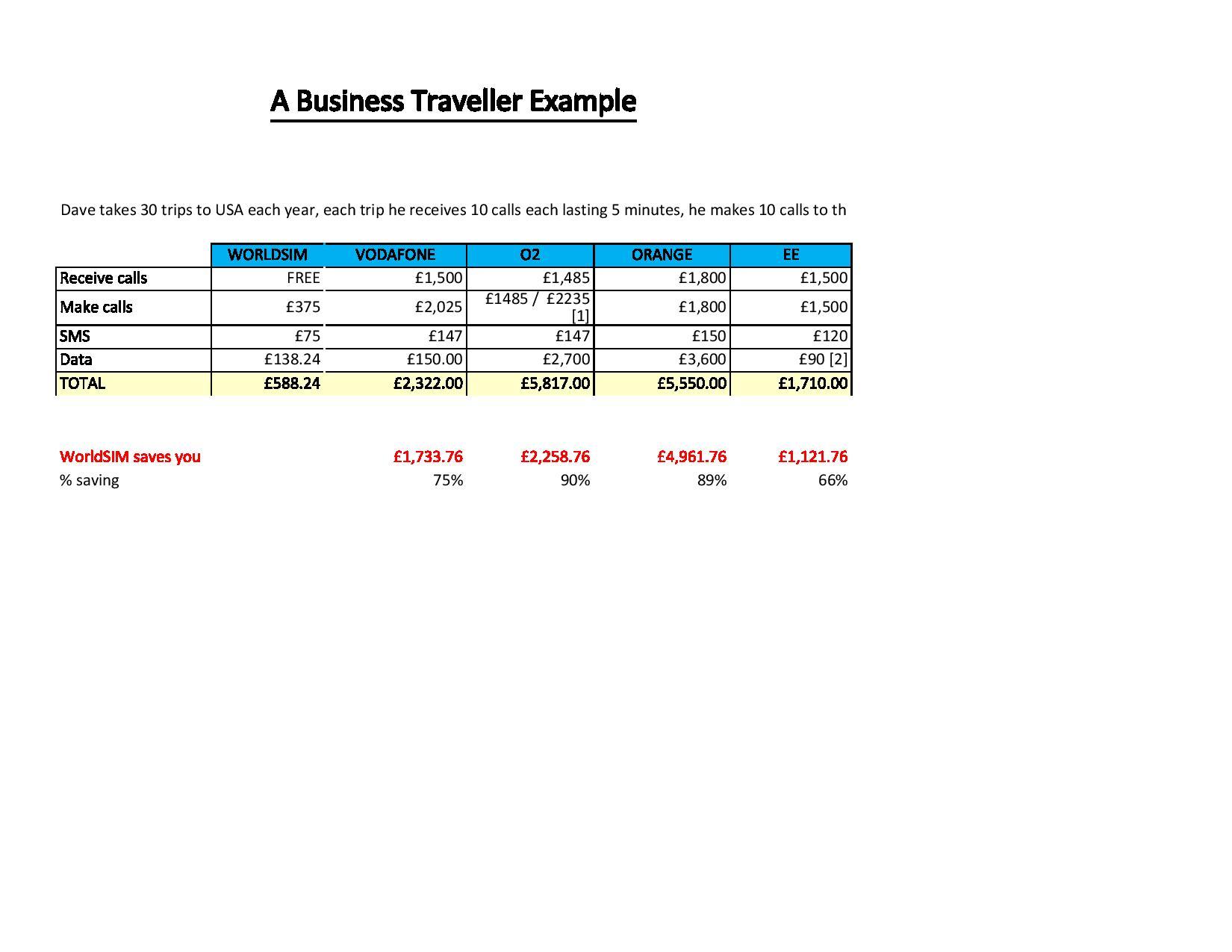 To find out more ways to save money with Mint, click here.
Another of your popular items is the WorldSIM Pocket WiFi. Can you talk a bit about the savings someone might benefit from using Pocket WiFi, not just in money, but also in time trying to find WiFi in a foreign country?
Actually our Tri-Fi is better; it's a pocket Wi-Fi, powerbank and storage device. We actually wrote a blog post about how you can benefit. Using free Wi-Fi is great and it's always going to be the preferred method of staying connected, but it's smart to have a backup solution. When you're hopelessly lost and can't find free Wi-Fi, it's better to have a backup solution than get a massive data roaming bill from your network provider. Sometimes, free Wi-Fi is so painfully slow so it's good to have an alternative option. Plus you can change your devices on the go by using it as a powerbank (let's face it, we all need that!).
 
Your WorldSIM card comes with phone numbers with two countries as a standard feature, with an option to have virtual numbers from 40 other countries. Can you talk about some of the benefits that could come from having international customers and co-workers seeing a number they recognize and feel comfortable with? How might that bolster your reputation?
We have actually increased the amount of countries this service is available in; it's now over 45 countries. You can use virtual numbers in many ways. You can make your business seem global by having local country phone numbers that you can always be connected on, which gives customers and clients peace of mind that you are in the same country. Many of our customers also use virtual numbers so they can roam on their existing number without roaming fees. That way, they can be contacted on their usual mobile number by simply forwarding their normal number to the virtual number that they have purchased.
 
Back in 2012, The Guardian ran a story about data roaming costs abroad, telling a horror story of a hapless traveler using a smartphone to look at maps and find restaurants while in Istanbul - only to return home to a £2600 bill. Have you heard similar horror stories to these? And is it as bad today with smartphones being more prevalent and widely used?
There are endless stories just like these; the biggest we ever heard was one for over $200,000! Since these stories have happened more often, travelers have become wiser regarding roaming charges; but many aren't aware of the alternatives, so they switch their phones off or rely on free Wi-Fi. Travelers should be able to use their phones just like they do at home without fear of bills like these.
 
With business becoming increasingly global, why is it essential that businesses trim every possible expense from doing business in other countries and cultures?
It makes sense for businesses to reduce spending where they can, but this doesn't mean cutting corners that can affect sales. Instead, being smarter with money and finding alternative solutions, like a data roaming solution, can save businesses thousands every year. There are more cases than you might imagine where international roaming has cost more than the trip itself.
For more updates from WorldSIM, like them on Facebook, and follow them on Twitter.
To find out more ways Mint can help save you and your business money, sign up for free today.