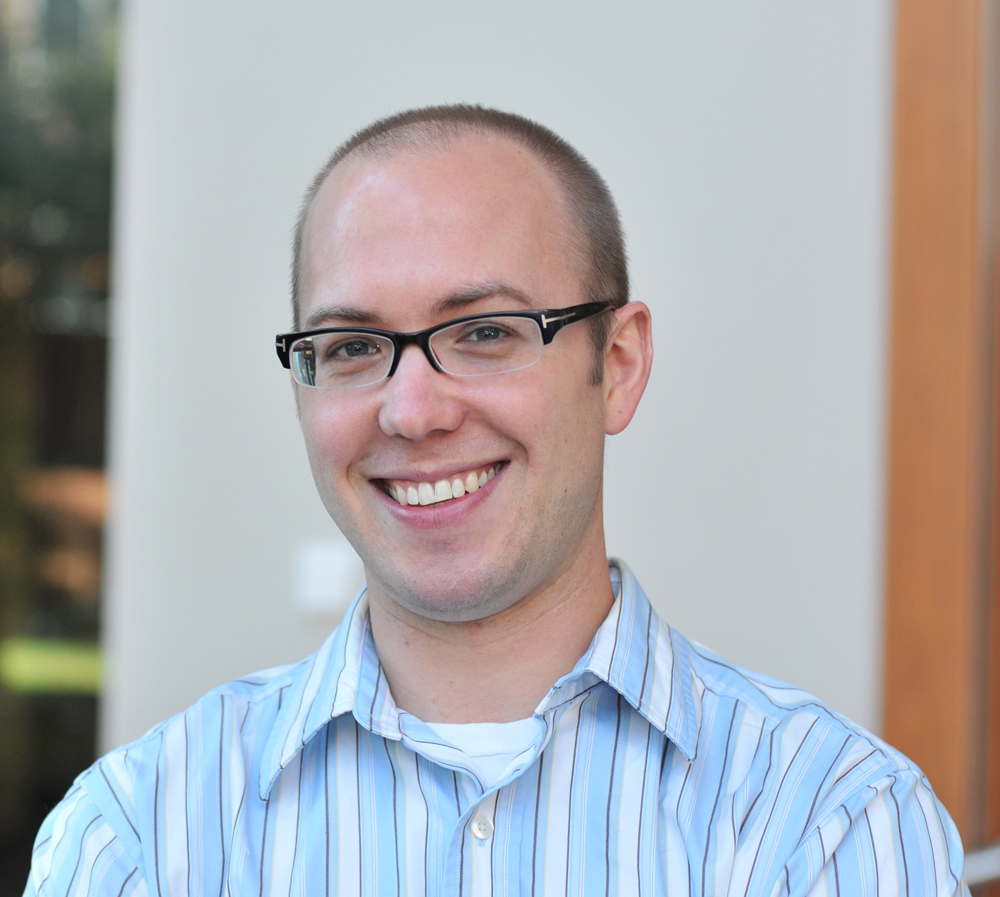 For novice investors, it can be tough trying to separate reliable advice from the snake oil salesmen. Jeff Reeves, editor of InvestorPlace.com, says there's no substitute for experience and your own good judgment.
"The financial industry is predicated on the notion of telling you what to do and charging you for that advice - heck, InvestorPlace.com does the same thing but we 'charge' you by serving ads as you read our free content," he says. "You need to be able to know what's important and what's just theatrics to sell you something, and that starts with understanding your personal investment goals such as when you want to retire, how much you need to retire comfortably, and what risk level you're willing to take."
Because there's no one-size-fits-all approach, it's important to have good judgment and self-awareness.
To improve your investment know-how and confidence, InvestorPlace.com offers the latest financial and investment news. Here, Jeff talks more about his site and shares some investment tips for beginners. Read on:
What's your professional background? How did you become interested in investing?
I actually wasn't much of an investor before I began work at InvestorPlace.com. I worked for newspapers for about a decade as an editor and business reporter, and I have always been a curious guy. When an opportunity arose to join a digital outfit at InvestorPlace and build out their markets coverage, it sounded like an interesting challenge. But I really only knew the basics of a 401(k); learning how to read a 10-K or trade options was all on-the-job training, to be honest. And after I learned, it became more of a passion than a job. Some people follow sports teams for fun, and now I follow companies like Tesla. It's just plain fun.
What is InvestorPlace? Who should be visiting your site?
InvestorPlace.com is a site that offers timely and tradable advice about the stock market. We don't break news, but we do tell you what the latest news means for stocks and funds in your portfolio. We try to give people trades, opinions and context instead of just the facts.
What's the climate for investing these days?
Better than ever! Not only are the markets at all-time highs, but also a host of innovations including low-cost index funds and social media platforms to connect traders have made Wall Street more accessible than at any time in history. You have to have money to play, of course; so millions of Americans are still left out of the markets after the financial crisis. But for the lucky folks who have the means, investing is great.
What are some basic principles of investing that novice investors should know?
1. Be patient. Trading too much is the cardinal sin of investing because you rack up a lot of fees and taxes buying and selling frequently, but rarely rack up the profits.

2. Watch costs. One way to make an extra 1 percent or 2 percent each year is to get riskier with your trades, but another is to simply cut 1 percent or 2 percent out of your fees by getting into lower-cost investments such as index funds.

3. Buy what you know. Don't invest in complex instruments that are opaque, chase stocks in far-flung countries you've never even visited or trust a buy recommendation based on weird charts that don't make sense to you.

4. Separate emotion from reality. It's easy to get caught up in fights about whether the Surface is better than the iPad. But you can't invest based on feelings, and you need to understand the underlying business and what the revenue and profits are - not just what gadget review sites say.
Can you share some examples of clues an investor should look for that a particular opportunity will be worthwhile?
I love the Warren Buffett quote that states, "I try to buy stock in businesses that are so wonderful that an idiot can run them. Because sooner or later, one will." If you find a company that has a great product, great strategy and strong consumer demand, then you know you're not buying a fad. Think long-term and think worst-case scenario; and if a pick still holds up, it's worth owning.
What about clues that it's something you should steer clear of?
There are a host of complex instruments out there; and if you don't understand what you're buying, you shouldn't be buying. I also would place a blanket ban on "penny stocks" - cheap investments that often have no profits and are thinly traded. Some are legitimate, but many are the playground of fraudsters and have no real operations to speak of. It's just plain gambling if you buy a company that trades for less than $1 that is not on a major stock market exchange like the NYSE or Nasdaq.
What are your favorite types of investments for newbies?
Index funds are the bread-and-butter of any portfolio. These are diversified investments benchmarked to a major stock market index like the S&P 500 or the Dow Jones Industrial Average. As such, they are very easy to understand; they simply own the components that make up that list, which include the biggest American companies like Walmart and Johnson & Johnson. They also have built-in diversification because instead of buying one company, you are buying a big group of them. Lastly, these funds also charge super-low fees because there's no investment research team to pay or complex trading involved; the fund's assets are invested in a fixed list of stocks.
What about those with a little more confidence and/or experience?
If you're familiar with the markets and have a good foundational portfolio, I'd advise weighting your investments a little more towards healthcare. The demographic push of aging Baby Boomers will increase the "customer base" of hospitals, medical device companies and drug makers in the years ahead. There's also strong emerging market demand as the middle class consumers of India, China and Brazil have more access to modern cures. Lastly, healthcare is "recession-proof" since folks tend to spend money on medicine and therapies even in hard times.
If you want a specific trade, I like the SPDR S&P Biotech ETF (ticker symbol XBI) which divides your investment among 87 small but innovative biotechnology companies developing the next round of cures for diseases like cancer and Alzheimer's. It's a bit aggressive and I would never advise this to be the only pick you own, but I like it a lot as part of a portfolio for veteran investors who know what they are doing with the rest of their money.
What are your favorite tools or resources for investors of any type?
Obviously I'm partial to InvestorPlace as a place to go for trades! But Barron's is the gold standard of opinionated market commentary like ours, and I'm also a big fan. Beyond articles, I'm very active on Twitter and StockTwits (message me at @JeffReevesIP) because it's a great way to take the temperature of other traders and get answers to specific questions from a community. I also really enjoy data visualization sites like FinViz and BarChart that allow for clever presentation of stock metrics and sortable lists.
Follow InvestorPlace on Twitter.