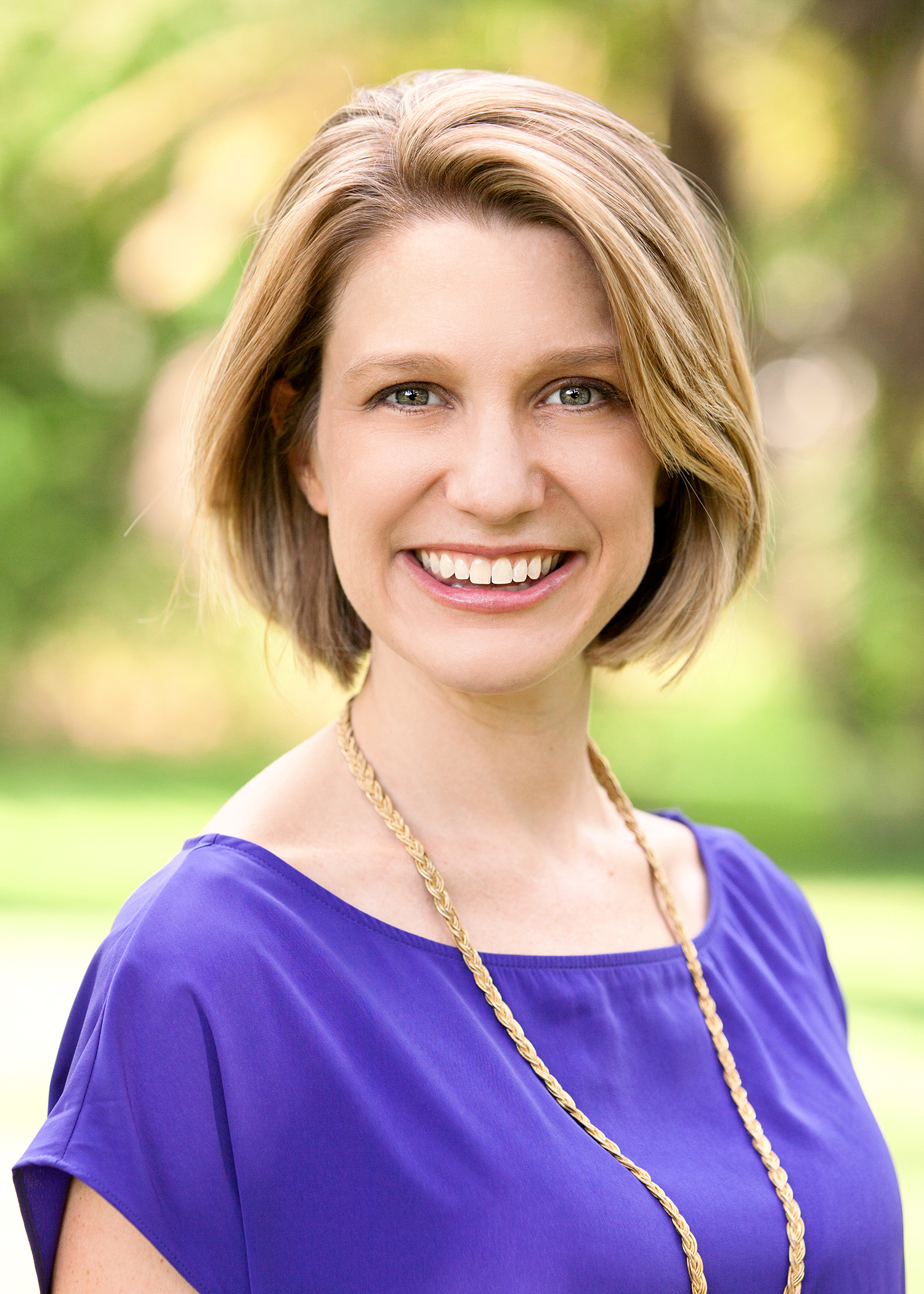 As the Suburban Mom, Jen Burg is constantly looking out for a deal both for her family and to share online. She spoke with us about finding a deal and teaching her family fiscal responsibility.
 
How do you find the deals for your blog? What criteria do you use to evaluate them?
I am regularly asked where I find all of my great deals, and really I find them all over. I subscribe to a ton of newsletters, I regularly Google search for deals, I comb through Sunday flyers and I am always on the hunt. The key to being a good deal hunter is to never stop looking and to have a good understanding of average prices.
I am picky about the deals I post because while there are "deals" everyday, not every "deal" is actually a good deal. I try to only share deals that are worthwhile either because the deal is a large savings or something a lot of people are trying to save money buying. My goal is to only share deals that I would recommend to my friends.
 
What are some good ways for stay-at-home parents to make money?
I am a stay-at-home mom who turned a blogging hobby into a full-time career, so blogging is definitely a great way to make money from home. I have also been successful selling on eBay and Amazon, and recently starting selling on Etsy.
Other ways to make money from home include signing up for websites that pay people to take surveys or to rate retail experiences, freelance writing, graphic design, consulting and more. Many stay-at-home parents have found success selling for multi-level marketing companies from home. And these days, there are also many companies that are outsourcing tasks like data entry to telecommuting workers.
Whether the goal is to make part-time or full-time money, there are plenty of opportunities for stay-at-home parents to work from home. And for the record, I have done all of the above from home!
 
How has the Internet benefitted moms financially?
The Internet is a great tool to help moms make and save money. I do a lot of shopping online, and I never buy anything without first checking to see if I can get cash back on my purchase and if there is a coupon. When I can combine both, I know I have a deal.
As a mom whose entire career is online, I can't imagine what I would do without the Internet.
 
What are some financial challenges people don't see coming when they have kids?
Before having kids, people look at the big-picture financial challenges - the initial baby gear and college. While those things often result in sticker shock, what people don't think about before having kids are all the little things.
Friends and family often help with baby gear, but what about new clothes every season for growing kids? Parents don't just have another mouth to feed; there are also after-school activities, babysitters, birthday parties, doctor visits and many other day-to-day things that add up. Kids are expensive.
 
If you could go back in time and give your younger self some financial advice, what would it be?
Think about longevity when making purchases. When I was younger, we bought a lot of "stuff" - stuff we didn't need. When our budget got tighter later, we realized just how much stuff we had that we didn't need or want. I wish we had saved more and spent less when we were younger.
 
What's the most important thing every member of the family needs to understand about personal finance?
I am a big advocate of teaching kids about money from a young age. Learning about money should be a part of a lifelong lesson, so it is important to start with a good foundation. An allowance is an excellent teaching tool to teach personal finance.
When our daughter receives her allowance each week, it is divided into three jars: spend, save and share. Those jars represent basic personal finance; we all must learn to budget money for spending, saving and sharing with our community effectively. So using this method, she has learned to make change, borrow money and lend money - all on the scale of dollars and quarters.
By starting an ongoing conversation about how we as a family spend and save money together, we are sharing our views on personal finance and, hopefully, teaching her a life skill that will be with her always.
For more of Jen's thoughts and insights, follow her on Facebook, Twitter, and Pinterest.