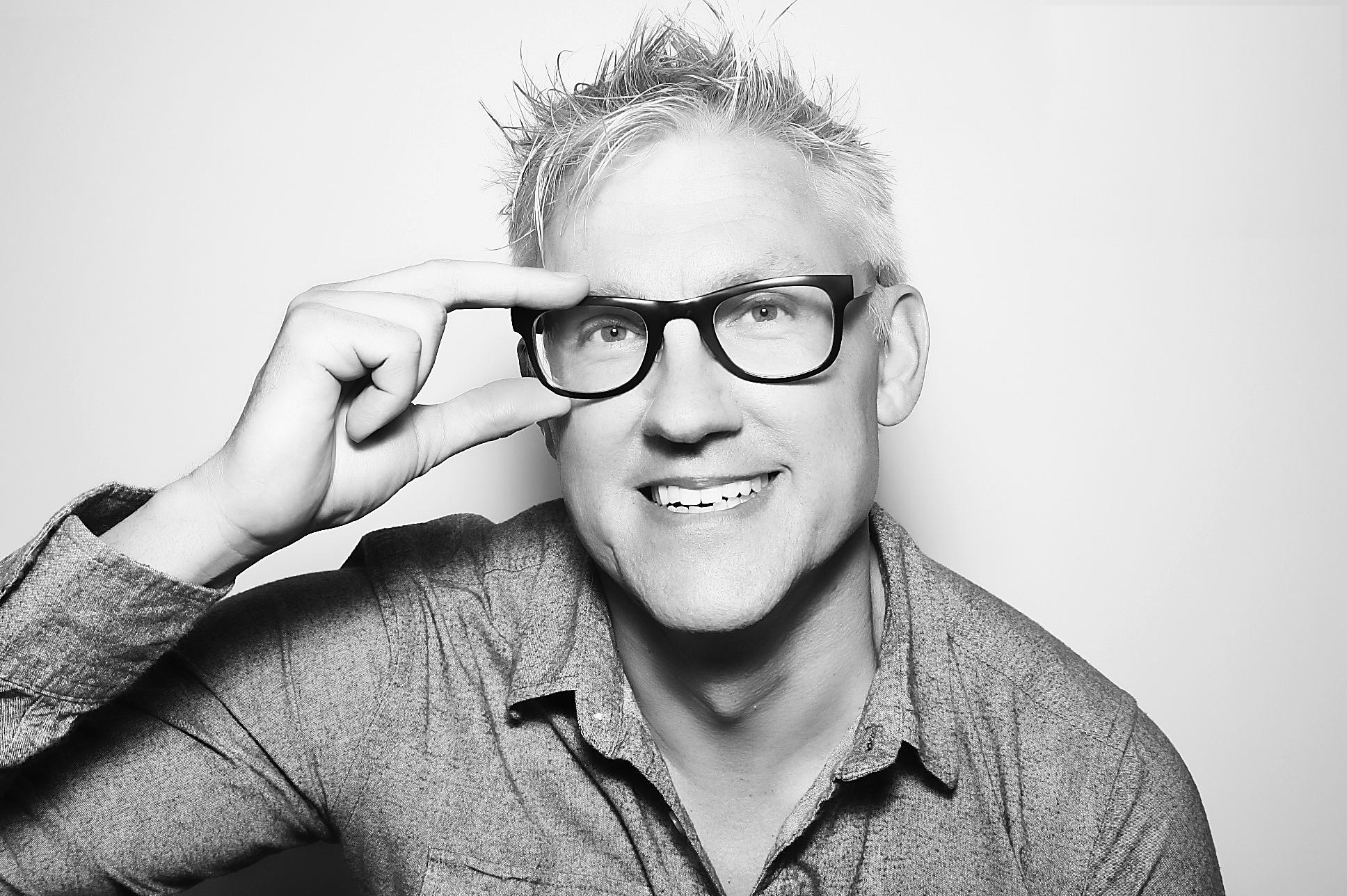 John Trosko wears many hats. He is a business owner, blogger, professional organizer, relocation consultant, and contributing author. We were fortunate to catch up with John on a break in his busy schedule, and he shared some of the wisdom he's learned along the way about business, finance, and helping people get organized.
 
What is your professional background?
I was a member of the production management team for Walt Disney Animation Studios in Los Angeles for seven years, overseeing logistics and managing artists of all kinds, art directors and software engineers. Prior to that, I worked in sales and marketing for several celebrity-backed gourmet food concerns, and ten years in managing volunteers and special events in arts administration. It's remarkable how I utilize components of these experiences each and every day.
 
Tell us about OrganizingLA.
An art director colleague at Disney Animation encouraged me to investigate the field of personal organization because I was highly organized and especially good at encouraging people. I had never heard of the profession or what to call it, but I watched a lot of HGTV and home-makeover programs which were popular at the time. I took advantage of a round of layoffs in 2003 and started my company in 2004. I joined the National Association of Professional Organizers (NAPO) a few months later and LeTip, a business-building networking organization.
I quickly learned that to arrive at a client's home armed with armfuls of organizational products was not the answer; the business was more about individual coaching and creating functional habits to help people meet their goals. So to explore that conversation, an office organizing client (and online marketing advisor), Denise Wakeman, encouraged me to start an online blog in 2005. With her encouragement, I wrote about personal achievement, organizing products, technology, paper and financial management, and later the world of celebrity organization.
I love to share positive stories in the media like Reese Witherspoon being a "big organizer person," how reality-star Kim Kardashian enjoys color-coding closets, and fashion designer Karl Lagerfeld believes that "clutter interferes with his freedom." My online presence brought media notoriety to my brand. Sparkah.com voted me #9 of Los Angeles "Top 100 Non-Celebrity Bloggers You Should Take to Lunch;" and I got a surprise mention in Self Magazine's "Hollywood at Home" issue: "John Trosko and OrganizingLA offers creative solutions for clearing cluttered spaces while spilling Hollywood habitués' domestic obsessions."
 
What services does the company offer? Who should be using them?
I organize everything around the house, including home offices, closets, pantries, garages, media, and technology and storage areas. Because of my background, I am able to work in small production environments dealing with inventory control and organizing around sales practices. Just about everyone can use a professional organizer: working mothers, realtors, salespeople, collecting enthusiasts, business owners, students, designers and artists.
Hiring a professional organizer is an eye-opening experience; my best clients involve themselves in the process and are open to new ideas and habits. For some, organizing is a luxury; for others, it's a necessity. Some cases are extreme and take months to complete; others can take a day.
 
"Organize" your finances at Mint.com.
Why are you so passionate about helping people get organized?
I like helping people live a better life and enjoy more time doing the things that matter most, whether that be more time with family and friends, more time focusing on business related activities or hobbies, or reaching goals. I enjoy simplifying the process so clients can better understand how a project can be broken down into manageable chunks.
 
How do you think that empowering a business to be more organized can impact its bottom line?
There are four components to business organization: physical environment, processes, time management and strategy. Each requires a different set of thinking, yet all combine for greater success. The most effective thing a business can do is to shut off the phones and hold a "decluttering the office" day and involve everyone. Get all the cobwebs out, toss and shred all old paper, recycle old computers, and donate unused office furniture and products. Space breathes new life into an organization at every level.
 
What organizational and financial basics should most people have a good grasp of?
If we're talking about household financial basics, I suggest everyone have (at least) a one page budget on income and expenses to give you a snapshot assessment. Then from that starting point, you can begin to plan your goals and allocate your resources. I recommend overly simplifying everything and using tools to do the hard work. Personal finance sites like Mint.com help provide an important framework around the conversation that most people can greatly benefit from.
 
What has excited or surprised you the most about helping people get organized?
I prepare clients for what is on the other side of their clutter. Once they get their life more under control, it creates an air of confidence, and I really believe that they open themselves to change and opportunity. I once had a client who emailed me just a few months after we finished organizing a home office. She said (as a result of the organizing process) she'd lost 7 pounds and started dating a guy 12 years younger than she was. Organizing works wonders and has brought a lot of unexpected pleasures into her life once she got rid of the clutter.
Follow John on LinkedIn and Twitter.