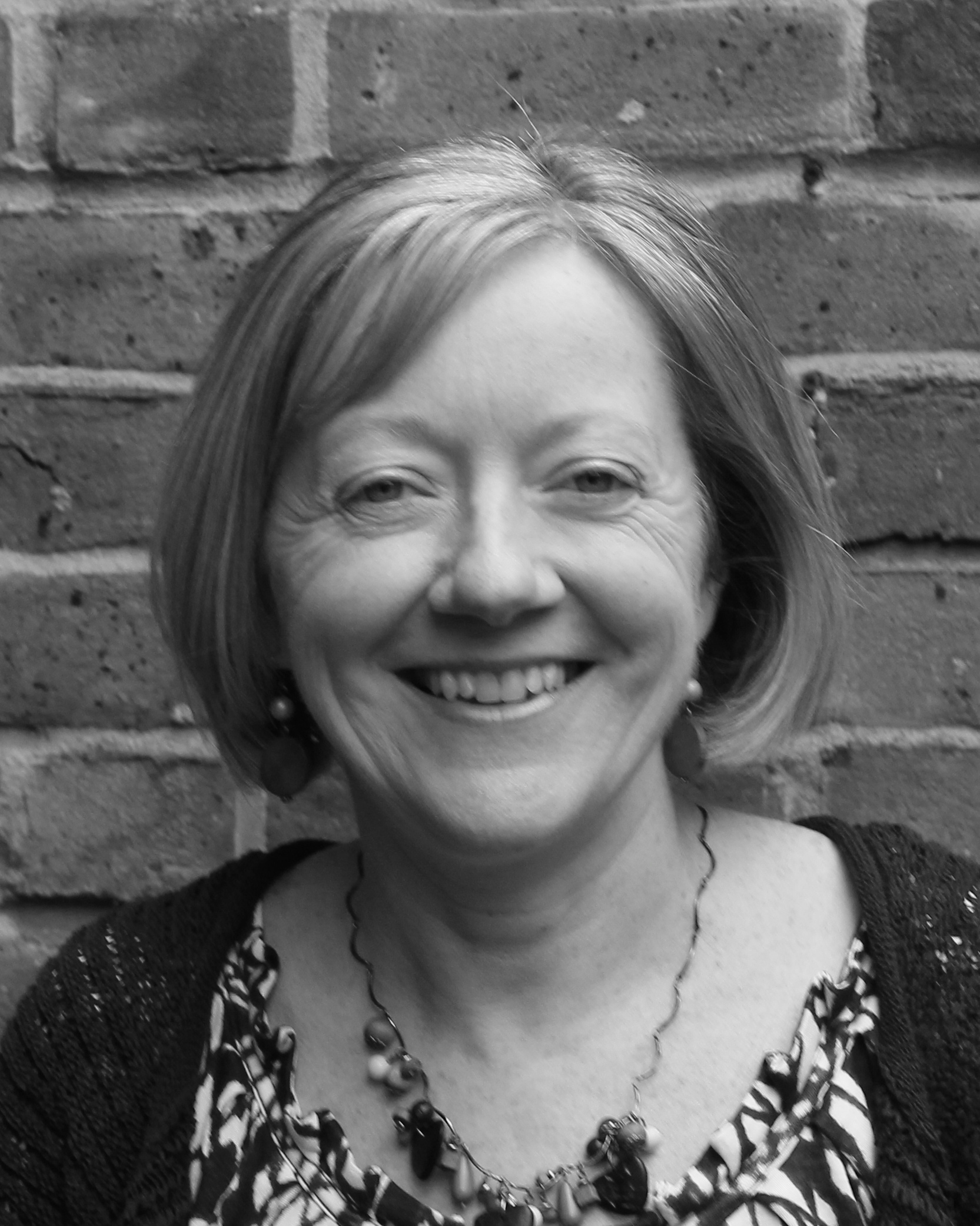 In Great Britain, Maggie Morrissey has seen the consequences of young adults who never received a financial education as children.
One in 10 Brits -- 4.3 million people -- are constantly overdrawn, she says; and currently, U.K. teenagers underestimate the full cost of living by £1 million and are nearly three times more likely to fall for bank scams than adults.
When discussing the lack of basic money management skills in her country Maggie quotes Martin Lewis, a campaigner for financial education, who said "as a country, we've educated ourselves into debt."
"Bad habits like unsustainable borrowing and frivolous spending are formed at an early age and without prevention or intervention, they are doomed to repeat the same mistakes," she adds.
As a trustee for MyBnk, a charity that offers financial education and workshops to youth, Maggie is passionate about making sure future generations don't make the same mistakes. Here, she discusses the mission of MyBnk and offers insight about how to effectively educate young people about money management. Read on:
Tell us about MyBnk. What services do you offer?
We're a charity that provides a range of financial education and enterprise workshops for 11 to 25 year olds in secondary schools and youth organizations.
Subjects range from budgeting, banking and borrowing to student finance, tax, pensions and savings. We deliver, we design and we train. Our work focuses on prevention and intervention, arming young people with the life skills to live independently, tackle debt, form positive habits like saving, and examine their behaviours and relationship with money.
We also focus on giving young people a tangible enterprise experience with real interest-free loans, ethical products and market challenges that bring business to life. MyBnk places a high priority on equipping young people with employability skills: forming business plans, forecasting sales, calculating profit/income and analyzing risk and rewards using SWOT analysis.
Why are you so passionate about educating young people about finance?
I am passionate about young people fulfilling their potential. To give them the best chance possible of achieving this, it is important that they are equipped with all the necessary skills and knowledge in order to make informed decisions in their life. I believe financial education is key to this.
"Money does not equal happiness" is true to an extent! But if your basic needs are not being met, if you want to live independently or start your own business, financial capability matters. Having a positive relationship with money also directly correlates with good mental health, general well-being and resilience.
There are also the facts on the ground, the need is still there. Also, who is going to teach young people these skills? A traditional view is still held by many that it is the job of parents or peers to teach these lessons and instill prudent values; and that young people should learn the hard way, like I did. However, with U.K. personal debt standing at £1.4 trillion and a tight job market, the margins are just too thin to muddle through like we may have done so in the past.
I'm also passionate about what works. Despite the huge achievement of getting financial education on the national curriculum, there is no extra funding for teacher training in this niche area, those over 16 will miss out on these lessons, and academies and free schools can opt out. What class time there is will be limited. This need for expertise in order to maximize the impact was picked up by the think tank Centre for Social Justice's " Restoring the Balance" report, which strongly recommended the Government fund and instruct schools to bring in experts from the third sector to deliver money lessons.
What areas do you think young people are often most confused or frustrated about when it comes to money management?
We've noticed that a lot of frustration comes with simply not knowing what terms like APR or AER mean. They see advertisements for Wonga and insurance, yet can't grasp the consequences of bad decisions. Our work with young adults often reveals an almost toxic relationship with money after making an uninformed decision. Trust is an issue.
Beyond personal finance, why do you like to focus on entrepreneurship?
We see enterprise as a catalyst for financial education and gaining employabilty skills. Young people are increasingly rejecting the traditional route of working for someone else and are drawn to being entrepreneurs. If as a country, we are to train, attract and harness this trend, we shall need to better equip our young people with the appropriate financial skills.
Despite record numbers of young people starting their own businesses, fewer than 4 percent go on to create a company that pays a wage or makes a profit. Youth unemployment and long-term joblessness is still stubbornly high. Initiatives to counter this, like Start-up Loans and the New Enterprise Allowance, work best when young entrepreneurs' skills are developed earlier. Our real, structured and tangible education experiences increase young people's workforce potential, including exploring entrepreneurship as a route into work. The ability to assess risk and learn from failure improves "soft" and personal skills such as leadership, communication and problem-solving.
What has excited you or surprised you the most while educating young people about money?
You'd be amazed at the conversations something like tax, insurance or the minimum wage can kick off in a classroom! Young people are energized by money; it already plays a big role in their lives and they want to know how to control it. One thing that never ceases to blow me away is their reaction to investment and moneymaking. The entrepreneurial spirit comes natural to them; it's up to us to harness it.
What methods have you found work the best when talking to youth about money? How do you wow them?
Budgeting, costing structures, taxes - they can be ... well, boring! That is why our mission is to bring financial education and enterprise to life for young people. Our motto is "every young person must be wowed!" How do you make learning about interest rates and budgeting fun for young people? We put them at the heart of it.
MyBnk are often a young person's first exposure to these topics, and we know first impressions last; this is why we build programs with young people themselves via our Youth Advisory Panel. Our YAP is made up of 11 to 25 year olds who take an active role in co-creating programs. They advise us on what and how they want to learn.
We take a holistic approach to education, catering to audio, visual and kinaesthetic learners with many extensions and ability variations. Using real-life case studies, colorful resources, games, videos and links to popular culture, we enable young people to gain practical skills like budgeting and explore and form their own opinions regarding their relationship with money and enterprise. When working with vulnerable young people, we combine activities with discussions, personal experiences and story sharing. Some of these young people have low self-confidence around money management and lack the "soft skills" needed for enterprise, so our programs challenge negative attitudes and build self-belief and aspirations that help them move forward financially.
What methods seem to fall flat?
A PowerPoint style, click-through, sit down, blah blah blah is not going to get a 35 year old engaged, let alone a 13-year-old boy. You have to make the subject matter relevant to their lives.
What are some of your favorite tools or resources (books, blogs, websites, publications, etc.) for understanding and managing money?
The Money Advice Service is a great go-to site for all the latest calculators and walk-through guides to making important decisions like, your first car or life events like losing a losing a job. Moneywise produce a fantastic money manual; and as always, quantitative easing only seems to make sense if you've read it on the BBC website!
Connect with Mybnk on Facebook, YouTube, Twitter and LinkedIn.