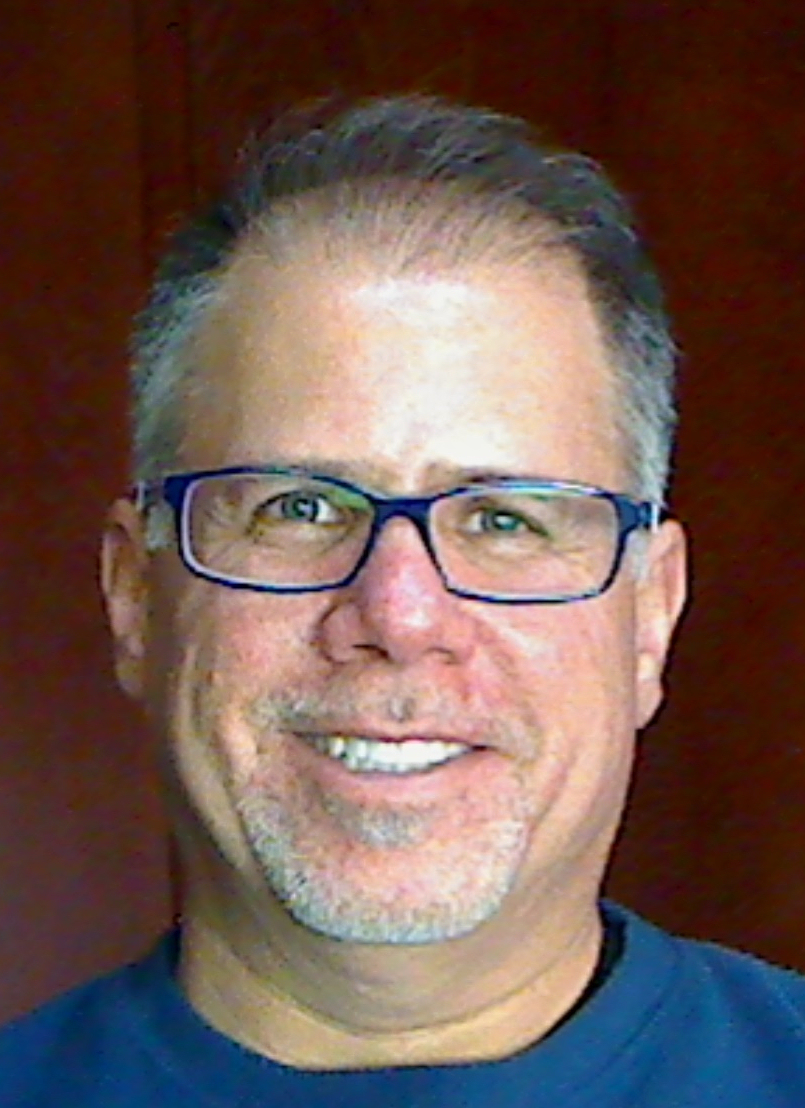 Cash is still king in plenty of places, which is why ATMs are more popular than ever, says Noah C. Wieder, CEO of ATM Depot.
ATM users prefer to pay with cash to avoid credit card debt and interest charges, and merchants also prefer cash users; so having an ATM nearby helps them lower their credit card processing fees.
"So it's a win-win for merchants who either own and operate their own ATM or who contract with an IAD to operate one for them," he adds.
Noah recently checked in to tell us about the benefits of investing in an ATM machine and give us a crash course on becoming an independent ATM deployer. Here's what he had to say:
 
Tell us the story behind ATM Depot. What's on your site? Who should be reading it?
ATM Depot caters to individuals, investors, entrepreneurs and independent ATM deployers (IAD's) looking for a flexible, friendly, experienced and honest ATM company. We believe in transparency in an industry where we see a lot of secrets and scams.
 
Who can invest in an ATM machine?
Literally, anyone can invest in an ATM. Retailers; commercial landlords; city governments looking to increase revenues at parks, museums and other public places; entrepreneurs; and anyone who can count money.
The cost to enter the ATM business is amazingly low. Many ATM models can be purchased for under $2,500 including shipping. The cost of not working with an experienced ATM company is the expensive part. The cost of learning from mistakes can get expensive.
A better question is who can operate an ATM. Most investors and entrepreneurs can invest or operate an ATM business unless they have a felony criminal record or have been involved in any type of financial crime.
 
What are the benefits of investing in and managing ATM machines?
It's very similar to most passive income business models. Benefits include:
Working your own hours
Excellent annual returns (even on locations that only have three or four users per day)
Minimal investment, relatively low risk
Getting to meet and work with great people
No more trading time for money
Great ROI
 
What considerations should someone who's interested in investing in an ATM machine make before purchasing one?
They should read everything they can about the business. A couple of links to some of the papers I've authored:
Of course, I recommend my book, The Amazing Money Machine, where I explain the entire business from start to finish. ATMdepot.com also offers serious investors a private members' area where they can get proprietary information, forms and videos that are reserved for our IADs.
 
Get a handle on your cash with Mint.com.
What are the disadvantages and/or risks associated with these machines?
As with any business, the biggest risk is loss of capital; however, with the ATM business that risk is minimized since the biggest investment is the ATM hardware, which is an asset that can always be moved to a new location.
Another risk is vandalism and/or theft, but inexpensive insurance is available; and in my 20+ years in the business we've experienced very few of those issues (but they can occur).
Machines do need to be serviced and cleaned regularly to make sure they remain in the best working order. While not usually an issue, there can be cash jams, printer jams, communication problems or electrical surges that can bring the ATM offline (a good surge protector is key).
ATMDepot.com offers toll free 24/7 tech support and most issues can be resolved over the phone, but if an ATM investor owner-operator needs more help, a field service call can be arranged quickly.
 
Where are the best locations for ATM machines?
This is a big question and also varies by geography.
While everyone knows that convenience stores, casinos, supermarkets and adult retailers are great locations, they are difficult to obtain.
The best locations are high traffic places where people need cash, like stores that don't accept credit cards or where a bank might be several blocks away.
My book has an entire in-depth chapter dedicated to this topic. A good ATM company can help their IADs evaluate locations using a variety of tools including Google Maps (satellite view) to help access the area, Zillow or SearchBug Tools to hone in on certain neighborhoods and geographic characteristics to further evaluate the potential of a location.
 
Where do we go to purchase an ATM machine?
ATMs can be purchased from several different ATM companies; it's important to compare features and models carefully. New laws and compliance requirements are forcing existing ATM operators to upgrade machines, and some non-compliant machines that should be recycled are showing up for sale on websites. Some machines are non-ADA compliant, some ATMs have old software and hardware that cannot be upgraded; so it's important to purchase ATM machines from reputable firms with the most updated information on what ATM models are outdated.
I wrote an eBay guide about the five questions to ask before buying an ATM since I saw so many scams on eBay for used machines.
 
How are the machines stocked? Who handles stocking them?
There are several ways to load an ATM. It's as easy as loading a napkin holder.
The person loading the ATM is called the vaulter. Vaulters could be the ATM owner, a professional independent cash vaulter, an armored car service, or a trusted third party. The important thing to remember is that if the vaulter is not consistent and lets the machine run out of cash, then the ATM owner and the store lose money and customers get upset. So vaulting is a very important component of the business.
The most costly vaulter is an armored car and a cash management service, but it's also the most reliable. So for a very busy machine, this can be beneficial; but the ATM also requires a significant lock upgrade for armored car auditing.
The additional lock can increase the cost of the ATM by $600 to $650, which can be significant on a $2,500 machine. The least expensive solution is to have the location be the vaulter and share the revenue or pay a set per transaction fee.
 
What types of machine models are available?
We currently like the Hyosung and Genmega ATMs as they are fairly priced and very reliable. There are many different models, many of which suited to different applications. It's best to work with someone from our office once a location is selected.
Recommendations can then be made based on available space, traffic estimates, cash needs, visibility, and indoor/outdoor or freestanding/through-the-wall models.
There are many questions that should be asked and answered before a specific machine is ordered by an investor. Preservation of capital, ROI, and profit potential should all be considered.
Connect with ATM Depot on Google+, Facebook, Twitter and YouTube.