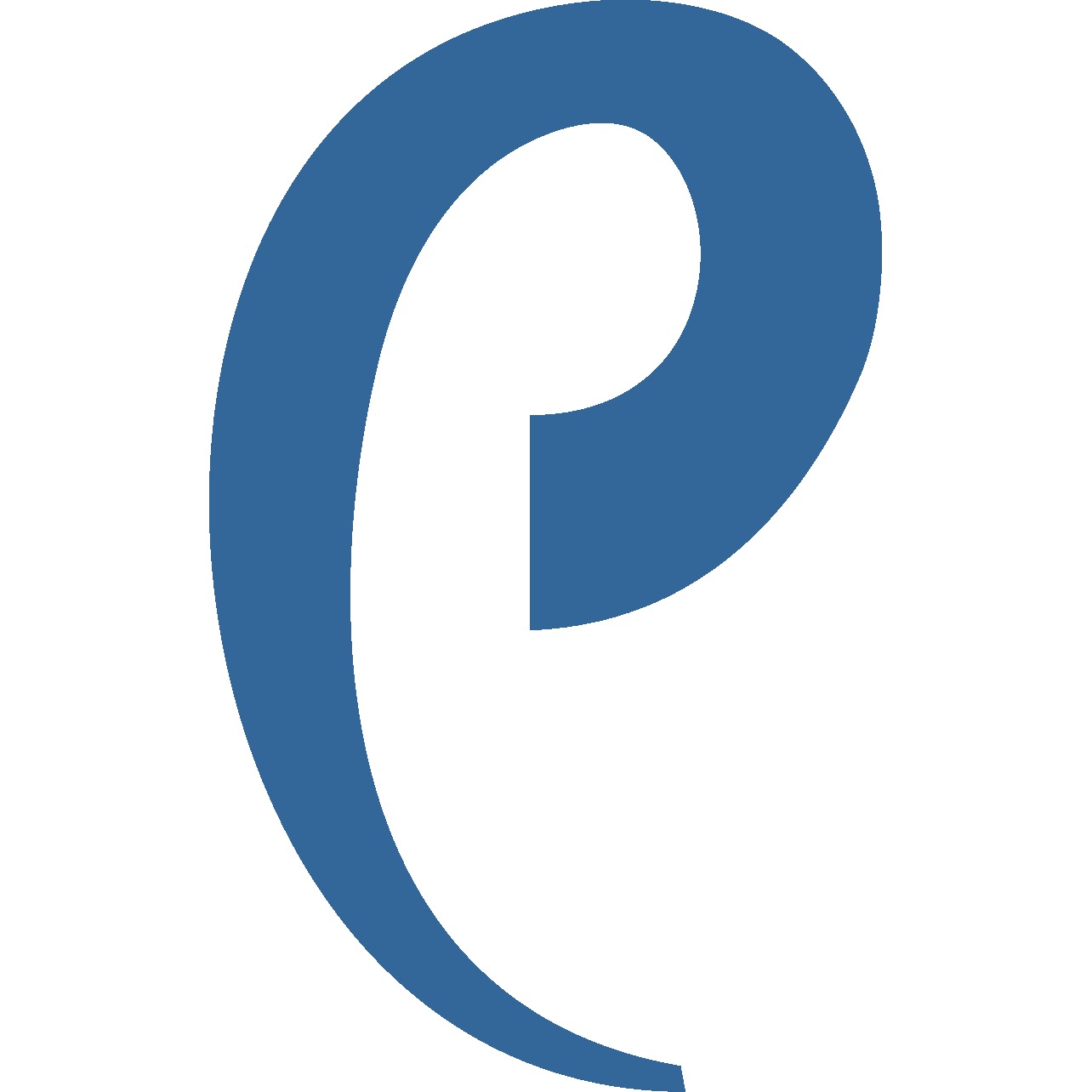 It's no secret that today's workplace is evolving. It stands to reason that payroll services would evolve along with it.
Sam Vassa, along with his brothers, realized the need for a more flexible, easy, and streamlined payroll service. So they created Payment Evolution, an online payroll app specifically tailored for small businesses.
Small businesses need every advantage at their disposal to go head-to-head with the majors. Sam took a moment to tell us about Payment Evolution, and why saving time and money on payroll is mandatory.
How did Payment Evolution get started? What differentiates you from other payment services that are out there?
We started a bit more than 5 years ago. My co-founders, two brothers Nirav and Ameet - who had, in their own right, created successful IT firms - and I were looking for ways to make small business owners more productive.
We wanted to solve some of the headaches they had pertaining to paying their staff, and we wanted to ensure they had access to the best tools to do so. It helped that the payroll industry in Canada was a backwater serviced by incumbents who hadn't changed their code-bases in over 30 years.
We started with a simple vision: we wanted to democratize payroll and paying staff. Small businesses could never afford the capital cost of an SAP implementation, but it didn't mean that their needs were any simpler. In fact, if you think about it, it's small businesses that need the ultimate flexibility when it comes to paying their staff. Your neighborhood convenience store has folks working on shifts, while your dentist has hygienists who may get paid by the cleanings they perform. Every small business has a unique way to pay and incentivize its employees, and we wanted to build a platform that made it dead simple.
So we created a beautiful online system that was simple for the small business owner to use. We designed the service so that anyone could process payroll in seconds and didn't need to wait days to get set up. By engineering the service from the ground up to live in the cloud, we could ensure that everything was paperless. Employees would be given full electronic access to their complete pay history. Data would always be secure and backed up. Most importantly, we didn't have to worry about dreaded software patches, updating tax tables, or changes to tax legislation. We could do that once in the cloud and ensure that all small businesses would have access to the latest tools. We launched our cloud service in April 2010 and have been growing the business ever since.
Payment Evolution is bringing innovation and simplicity back into the payroll market, according to your bio. What are some of the ways that things have gotten overly complicated, and what effect can that have on a business? What are some of the innovations you've come up with?
Complexity creeps into business all the time. It's how complacent companies justify increasing prices. However, organizations that turn simplicity into a feature are the ones that really succeed. For example, with traditional payroll it often took days (even weeks) to set up your company and begin paying staff. We turned that upside down and created a way to enroll and start paying staff within 5 minutes. It is this simplicity and ongoing commitment to innovation that attracts so many businesses to work with us.
Payment Evolution is designed to be adaptable to a client's business requirements. What are some of the adaptive features, and how can they be beneficial for different kinds of businesses?
Think about your local barbershop; the staff there are likely paid a base amount and then an additional amount for each cut they do. Or look at your local coffee shop with folks who work in shifts. Small businesses everywhere have unique ways they pay they staff, so traditional cookie-cutter systems can't adapt.
It's frustrating, and that's why we spent a lot of time creating ways to customize your payroll. We call it a "rules engine," but that's just a fancy way of saying you can customize how your staff gets paid. We have thousands of different businesses we work with, and there are thousands of different ways they want their staff paid. That's the beauty of how the service works for you; it's fully adaptable to your specific requirements.
How much time and money can a business owner stand to save by optimizing their payroll services?
Face it, payroll isn't the first thing you think about when running your business. However, if you fail to pay your staff on time, it certainly will be! We've seen many companies experience huge improvements by moving their payroll online. Not only is it more convenient (you can process payroll from anywhere), but it also connects to the other services you use to run your business.
For example, you can have your payroll expenses automatically go to your accounting software (like QuickBooks), or have it connect to the tools you use to track employee time. Eliminating data entry and having services connected with each other will reduce errors and save you and your accountant a lot of time.
Payment Evolution offers full online access and electronic records. What are some of the advantages to having all of this in one place? How can people turn this to their businesses' advantage?
Imagine if you had to walk into a bank branch every time you had to make a payment. Not very convenient, is it? Well, your staff members have to do something like that each time they want to look up their pay slips or get their year-end tax slips if you aren't using online payroll. As a business owner, it's not very productive to have employees come back week after week to reprint slips or inquire about their vacation time. All this data should be immediately accessible to employees. That's why you want to empower your staff to see their own pay history, and you want to do it securely using Payment Evolution's online PayChequer service. We feel that empowered employees are happy employees!
Payment Evolution allows accountants to bring payroll services back in-house. How much can people potentially spend on payroll services a month by outsourcing?
For accountants, it's really about the client relationship and knowledge about their client. Wouldn't you feel better if your accountant really understood your business before you asked them to give you advice? Before Payment Evolution, accountants would outsource their clients to complacent payroll service bureaus who had no vested interest in helping the company really succeed.
With Payment Evolution, the client relationship stays with the accountant, and they get first-hand knowledge about the cash-flow of the business - meaning they can give you better advice.
Payment Evolution also work with software developers. What are some of the different situations your software has been adapted for?
We work closely with cool software developers that help small businesses become better. For example, a local HR company needed to help one of their clients better track the employee costs for projects they were working on. We helped them use the data in Payment Evolution create this analysis so their client could better assign employees to open projects. It saved them thousands and made sure that employees were accurately paid for the work they did.
Handling all of a businesses' payroll services online is also eco-friendly. Are you aware of how many resources can be saved by conducting payroll online? What are a few of the other sideline benefits of doing things this way?
We could quote all kinds of impressive stats to show how green online payroll is, but you get it. Yes, it will save a tree. More importantly, it'll save you time and it'll make your staff happy. We all want happy employees!
In today's business climate, why can people not afford to be as efficient as possible?
Do you want to be in business next year? It's simple: be as efficient as possible with your back office (things like payroll) and make sure you focus on the things that generate revenue. If you don't, your competitors will. Use efficient online payroll to your advantage. Use it to help reduce costs and make your back office sing.
For more updates from Payment Evolution, like them on Facebook, connect with them on LinkedIn, and follow them on Twitter and Google+.