Budgeting just
became a breeze
Sticking to a budget has never been easier.
With just a click,
Mint charts your spending
patterns and automatically
suggests budgets
based on your savings goals.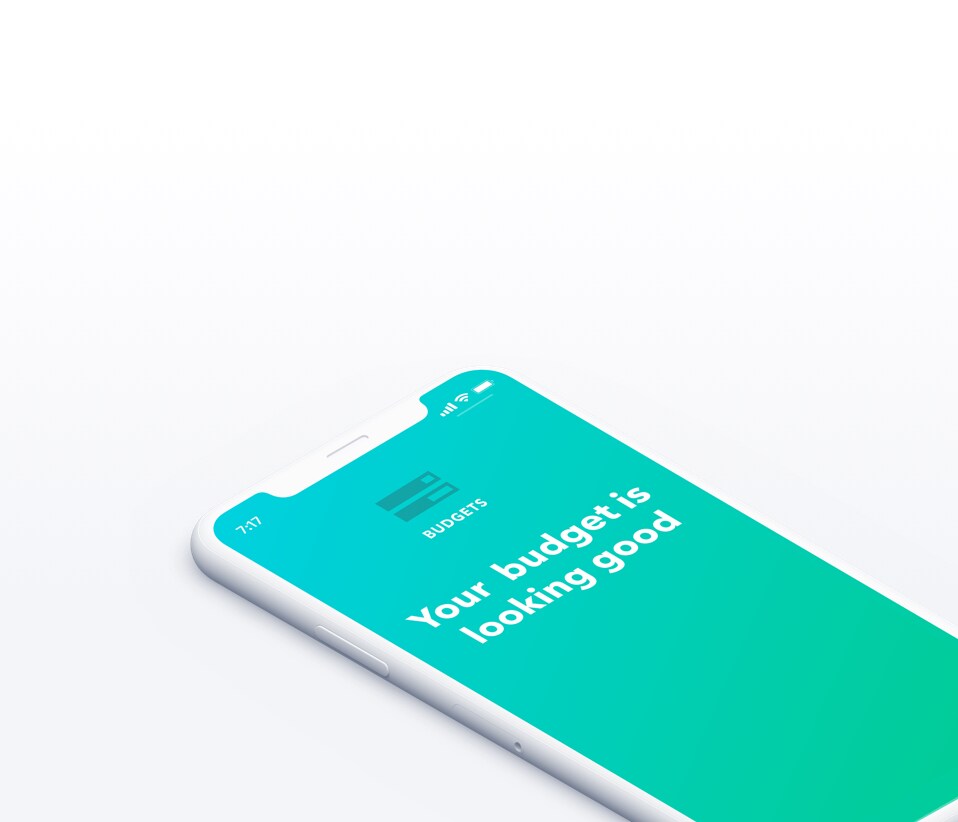 Plan for tomorrow, today
Get advice and tips on how to grow your money.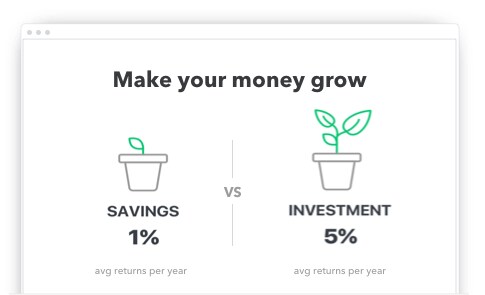 Smart and intuitive
No wonder Mint is America's most popular
personal finance app.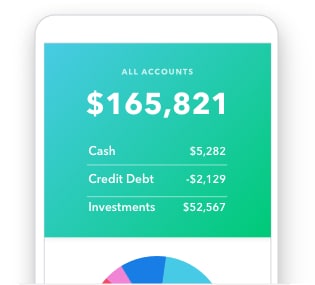 Intuitive features,
powerful results
Mint is versatile enough to help anyone's money make sense without much effort.
There's no wrong way to use it,
and nothing to lose getting started. You'll be surprised how
life-changing something so simple can be.

Learn More
Budgets
that work

Create budgets you can actually stick to, and see how you're spending your money.

Money on
the go

Phone & tablet apps to manage your
money from wherever you are.

One step
at a time

Get personalized tips and advice for
maximizing your money every day.