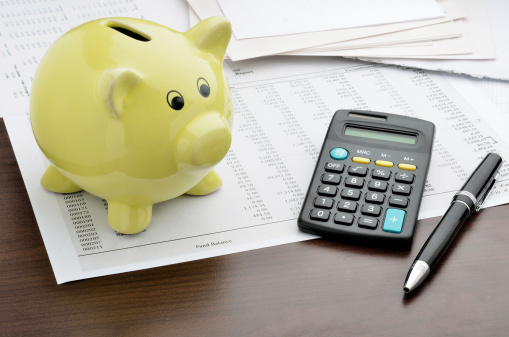 Sticking to a personal budget can sometimes be difficult, especially if you do not regularly keep track of spending. Use the tips below to maintain a budget that will help you get on track with your financial goals:
1. Keep your goals in mind while budgeting. It is sometimes hard to focus on the bigger picture, but this is essential to sticking to your budget. Whether you are saving for a house, vacation, retirement, or something else, keep these goals at the forefront of your purchasing decisions.
2. Track your spending. Tracking your spending is essential to sticking to your budget. If you find yourself going over your budget allowance in a certain spending category, review your purchases to see where you can cut costs to better meet your financial goals.
3. Use budgeting software. By giving you an overall picture of your personal finances, budgeting software makes it easier to create and stick to your budget. Visualizing your overall financial situation helps you to better adjust your spending habits.
The best way to budget your money effectively is to get a complete picture of your spending patterns and make changes in order to meet your personal finance goals. Mint helps you do that by gathering all of your financial information in one convenient place. With Mint, you can track your spending in real time, set budgeting goals, and determine if you're meeting those goals each month. Sign up for Mint today to get on track with your budget.
Back to Mint Money Knowledge Center