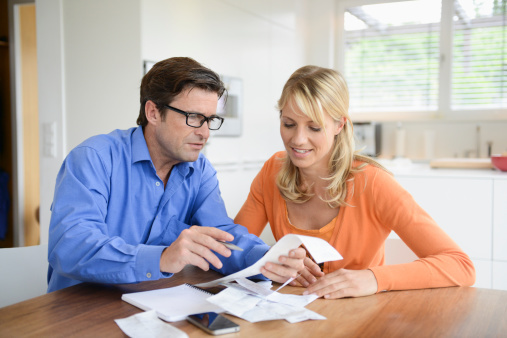 Budgeting is essential for getting an overall picture of how and where your money is being spent. Creating a monthly budget helps you monitor spending and make sure that you are on track with your personal finance goals. Budgeting may seem difficult at first, but you can use the steps below to create a monthly budget:
1. Start with a set of specific financial goals that will help you determine how much you can afford to spend each month.
2. Make a list of your fixed expenses and regular income to get a clear picture of what money is coming in and being spent on a regular basis.
3. Based on your goals and fixed expenses, determine how much you would like to spend each month and how much you want to save.
4. Make a more detailed breakdown of your budget by creating a spending goal for each category of spending, such as housing, transportation, groceries, entertainment, etc.
5. Regularly track and monitor your spending to make sure that you are within budget and determine if you are successfully approaching your goals.
6. Revisit and adjust your budget every three to six months so that you can make sure that you're on track to meet your short and long-term personal finance goals.
Mint makes managing your monthly budget easy by gathering all of your financial information in one place and creating a complete picture of your spending habits. Sign up today to create a monthly budget and monitor your progress toward your financial goals.
Back to Mint Money Knowledge Center