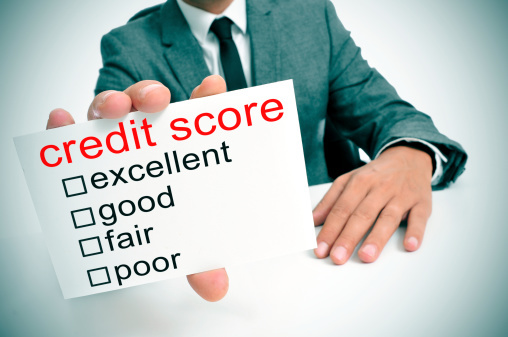 When you want to know your credit score, you don't have to part with your hard-earned cash. Get a free credit score through financial institutions or through a third-party service.
 
Credit Scores Versus Credit Report
Your credit score is a three-digit number that represents your creditworthiness, while your credit report is a document that details your financial history. If you want to get a free credit score, pay attention to the wording used by online and offline services. Credit reports sometimes don't display your scores.
For example, when you order your free credit report through one of the credit bureaus, you won't see your score, according to the FTC. Instead, you'll receive a list of the accounts and items reported to the bureau.
 
Check with Your Banking or Lending Institution
Banks and credit card companies sometimes provide free access to credit scores as part of their account features. If you sign up for online banking, you can track your credit score based on the reporting agency they use.
 
Sign Up for a Third-Party Service
If you don't have access to your credit score through a financial institution, sign up for a third-party reporting service. Web sites like Mint.com offer free credit scores as well as other helpful financial data. You'll need to provide your basic information, such as your name and address, and you might have to answer personal questions to verify your identity. However, you needn't pay for access to your score.
If you want to take better control over your financial future, sign up for Mint today and take advantage of our numerous tools and resources.
Back to Mint Money Knowledge Center