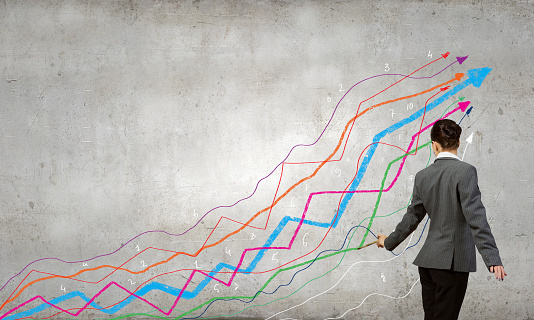 A capital gain is when you sell something for more than you spent on it. This often occurs with investments like stocks, but it also applies to personal property, such as when you sell a vehicle. In order to determine if there is a capital gain, find the difference between what you paid for the item and what you sold it for. When calculating what you have paid for the item, include costs such as sales tax, fees, shipping and handling costs, installation charges, and any funds spent on increasing the value of the asset.
 
Sign up for a free Mint account to start tracking your assets.
If you experience a capital gain, then you will need to report this gain on your taxes. The length of ownership helps determine the amount of taxes you will pay on this gain. Those who sell an asset after owning it for one year or less (short-term capital gain) will pay larger taxes than those who have owned the asset for longer than one year (long-term capital gain).
Tax codes allow homeowners to exclude some of their gains from capital gains taxes if they have owned the home for at least 2 years in the 5-year period before the sale of the home, they have used the home as their primary residence for at least 2 years, and they haven't excluded the gain from another home sale in the 2-year period before the sale.
Mint allows you to keep track of all of your finances from one convenient place. Sign up today to take control of your financial future.
Back to Mint Money Knowledge Center