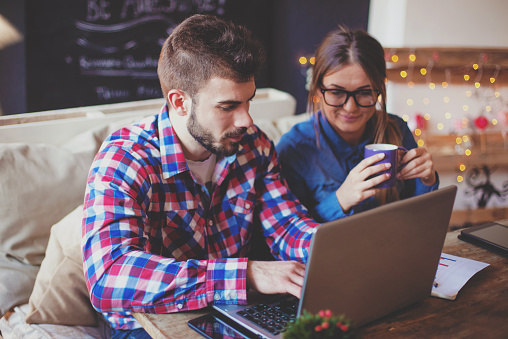 With so many different personal budgeting tools out there, it might be hard to find the right one for you. The best personal budget software depends on your individual needs and preferences. Ask the following questions when looking for budget software:
• Is it mobile? Being able to check your finances on-the-go helps you better stick to your budget.
• Does it track finances in real time? You can make more informed financial decisions when your financial information is up-to-date.
• Do you have to manually track your finances? Many people do not have time to manually track their expenses, and some may forget to update regularly.
• What kind of features does the software offer? Not all personal budgeting programs are created equal. Think about what is most important to you for creating and maintaining a budget.
• How much does it cost? Consider how much you are willing to pay for budgeting software, and decide if the software's capabilities are worth the cost.
If you're looking for a free personal budgeting program that is comprehensive, mobile, and easy to use, check out Mint today. Mint makes budgeting and money management easy by connecting to your personal accounts and gathering all of your financial information in one convenient place. The app tracks your money in real time and categorizes your spending so that you can get a more clear picture of your financials. In addition, Mint includes tools that let you set a budget and monitor your financial goals, while also providing customized recommendations for financial services.
Back to Mint Money Knowledge Center