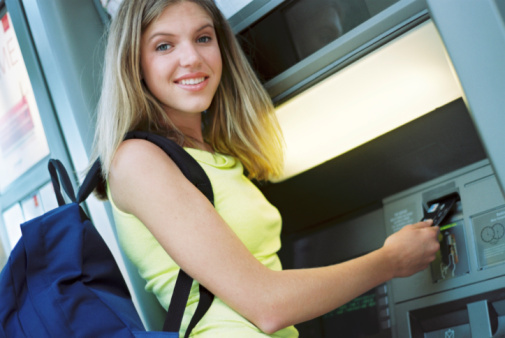 A credit union is a member-owned, not-for-profit organization that offers savings, credit, and many other financial services to its members. Much like a bank, a credit union can accept deposits, make loans, offer credit cards, and provide a variety of other services that are similar to a standard bank. The main difference between a bank and a credit union is that credit unions were established in order to serve members rather than maximize corporate profits. Credit unions return any surplus income back to their members in the form of dividends.
 
Do you have multiple financial accounts? Use Mint to track all of your finances in one convenient place.
Credit unions serve different types of members, and an individual must meet the criteria established by the credit union's Board of Directors in order to join the credit union. These criteria are typically based on place of employment, the community, or membership in a specific organization or association. Some credit unions are designated as low-income and work to provide financial services at reasonable rates to underserved populations.
Many individuals find it beneficial to join a credit union because these organizations typically have lower loan rates and fees, while also offering higher deposit dividend and interest rates. Because these organizations are operated by members of the credit union, all account holders will have a say in how the establishment is operated.
Be in charge of your finances whether you're at home or on the go. Sign up for a free Mint account to access your financial information in real time.
Back to Mint Money Knowledge Center