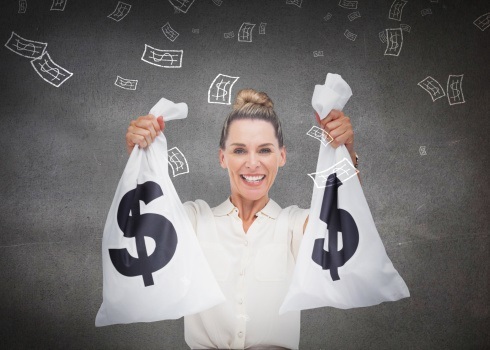 With the instant gratification culture that has been developed thanks to credit cards and Internet retailers, the idea of waiting around for a paper check to clear has started to fall by the wayside. These days, more and more people are using direct deposit as a way to get their money fast and have their pay available immediately.
 
What Is Direct Deposit?
Investopedia.com defines direct deposit as the act of electronically transferring funds to a bank account in lieu of utilizing a paper check. The process of direct deposit makes those funds immediately available and cuts down on the possibility that a paper check could be lost, damaged, or stopped in the process of clearing. The most common uses of direct deposit are regular paychecks and refund checks from the IRS.
 
Learn how to handle your money after you get paid by joining Mint.com.
A Few Facts About Direct Deposit
According to NationalPayrollWeek.com, direct deposit eliminates the nearly 24 hours of time each year that Americans waste waiting in line to deposit paper checks. Since direct deposit can put money into a checking or savings account, it is used by many people as an effective money management tool. Direct deposit is also versatile as well as convenient because it allows two entities with accounts at different banks to instantly share funds.
If your company does not offer you the opportunity to direct deposit your paychecks, then it is something worth asking for. Not only do you get an entire day back each year, but you will have the funds you need to manage your finances instantly.
 
By joining Mint.com, you can learn how to make your direct deposited income work for you.
Back to Mint Money Knowledge Center