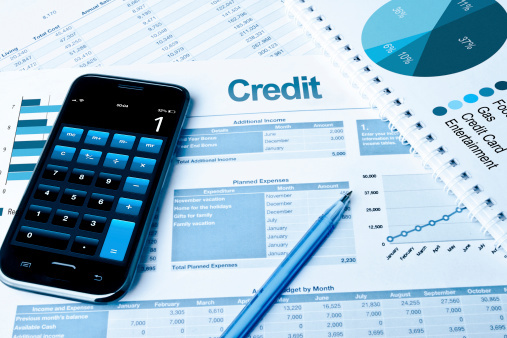 The Fair Credit Reporting Act, or FCRA, is a federal law that regulates how consumer reporting agencies can use your credit information. This law restricts who can gain access to your credit information and how that information can be used. This law was enacted in order to promote the accuracy, fairness, and privacy of information in consumer reporting agency files.
Sign up for Mint today for free access to your credit and information on how to improve it.
According to the Federal Trade Commission, under the FCRA, you have the following rights:
• You must be told if information in your file has been used against you.
• You are entitled to know what is in your file.
• You have the right to ask for your credit score.
• You are able to dispute any incomplete or inaccurate information on your report.
• The consumer reporting agencies must correct or delete any inaccurate, incomplete, or unverifiable information on your report.
• The consumer reporting agencies cannot report any outdated negative information.
• The reporting agencies will only provide your credit report information to those who have a valid need.
• You have to give consent for your reports to be sent to employers.
• You have the right to opt out of unsolicited "prescreened" offers.
• You can seek damages from those who violate the FCRA.
• You have additional rights if you have been a victim of identity theft or are an active duty military personnel.
In addition to these rights, as of September 2005, the FCRA has also made it so that consumers are entitled to one free credit report every 12 months from each of the three nationwide credit bureaus.
Mint allows you to get an overall picture of your financial health as well as keep track of your credit and bill pay. Sign up today to start improving your credit.
Back to Mint Money Knowledge Center