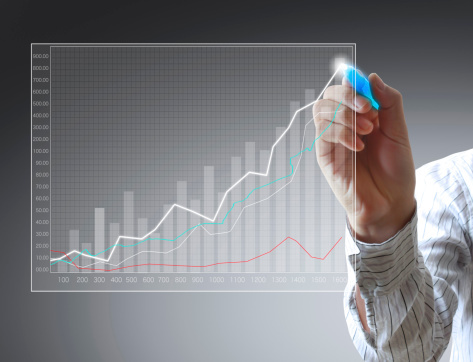 Many mutual funds require active management. The manager buys and sells securities based on his or her experience and expertise.
An index fund refers to a mutual fund managed by the index trends rather than active management. Most follow the Standard & Poor's 500 index, though some rely on other indexes like the Dow Jones Industrial Average and the Nasdaq Composite Index.
As a result of passive management, investors lose less money to the management side of the equation. They trust the index to reveal market trends and to steer the mutual fund in an advantageous direction.
 
Why Trust the Index?
Investors rely on index funds for one compelling reason. According to Nerd Wallet, mutual fund managers outperform index funds only about 24 percent of the time.
Furthermore, index funds make sense for long-term investing strategies. While bear and bull markets still impose fluctuations on investment values with index funds, downturns almost always precede a recovery.
 
How Do You Save Money?
It boils down to the cost of ownership. An index fund usually boasts expense ratios (the money paid for management) ranging from .18 percent to .25 percent. Managed mutual funds, on the other hand, might carry expense ratios of more than 1.5 percent, according to the Motley Fool.
Beginning investors as well as seasoned traders can benefit from index funds. They eliminate some of the guesswork and allow your money to work harder for you in the market.
Understanding index funds and other investments takes work. To simplify your financial strategy, sign up for Mint and take advantage of the tools and resources available with a free account.
Back to Mint Money Knowledge Center