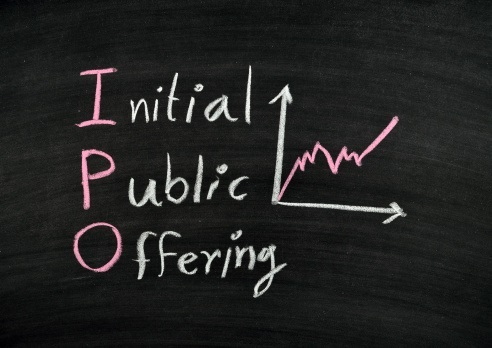 Most entrepreneurs look forward to the day when they can announce their first IPO and take their companies to new heights. But before you can announce an IPO, it always helps to know what it is and what it means to your company.
 
What Is An IPO?
According to Investopedia.com, an IPO (Initial Public Offering) is the first instance of a company issuing stock as an opportunity for ownership. Some companies get involved in initial debt offers known as bonds, but these are not considered to be IPOs. To be an IPO, the company must be issuing ownership stock for the first time in an attempt to raise money for various growth projects.
 
An IPO Changes Everything
According to CNBC.com, an IPO is much different than a company selling shares to potential investors. An IPO changes the company from a private company to a public company, which brings considerable changes. Instead of being a private company that can offer shares with custom rules attached to them, the public company must comply with the Securities and Exchange Commission's laws on the sale of public stock. An IPO imposes rules on who can buy stock, what kind of stock can be sold, and how much stock a company is allowed to offer.
Sign up for Mint.com and get all of the information you need to keep your finances under control.
Back to Mint Money Knowledge Center