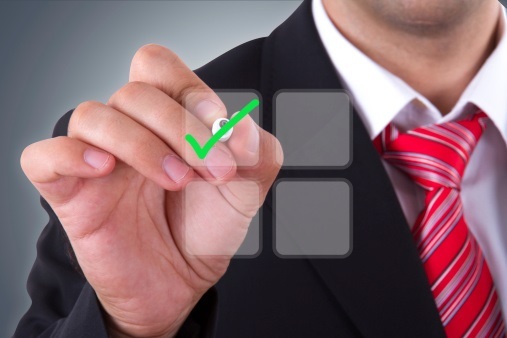 When you talk about stock exchanges around the United States and even around the world, you will hear familiar and unfamiliar names. There are exchanges that have been around for hundreds of years that the average person has never heard of. But one exchange that has been around for a much shorter period of time has gained a great deal of recognition and that exchange is the NASDAQ.
 
What is the NASDAQ?
The NASDAQ is a completely computerized stock exchange that was launched on February 8, 1971 by the National Association of Securities Dealers. According to Investopedia.com, the term "NASDAQ" also shows up in a summary listing of over 3,000 stocks that are traded on the exchange called the NASDAQ Composite.
 
The Growth of NASDAQ
When the NASDAQ first started, it consisted primarily of American high-tech stocks and securities from high-risk financial organizations. But since its inception, the exchange has grown to develop a very dominating global presence. According to the NASDAQ website, the exchange now lists over 3,500 companies that are located in 26 countries around the world.
The NASDAQ network of financial partners occupies over 50 global offices and represents one of the largest economic forces in the entire world. One of the NASDAQ claims to fame is that it encourages its member companies to take chances and push the envelope of common trading tactics.
To have a wealth of financial information at your beck and call, all you need to do is sign up for Mint.com.
Back to Mint Money Knowledge Center