A revocable trust (also called a living trust) serves as both an alternative to a last will and testament and as a vehicle for managing your financial assets. It creates a trust while you are still alive (and which can remain in existence after your passing).
 
What are the Benefits of a Revocable Trust?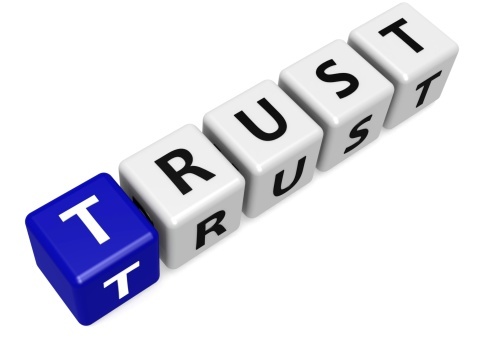 Unlike a traditional will, a revocable trust can be created at any time. Well before your death, you can establish a revocable trust and even assign yourself as the trustee.
A living trust helps you manage your assets more efficiently. It also helps your beneficiaries avoid the long, complicated, and emotionally difficult process of probate if that is your wish.
If you are concerned about estate planning, sign up for Mint to gain better control over your finances.
 
Are There Any Drawbacks to Revocable Trusts?
If a revocable trust involves real property (such as real estate or a vehicle), you must re-register it in the name of the trust before it becomes part of that trust. This takes time and effort, and involves considerable red tape.
In some cases, trusts only assume partial ownership over a piece of real property, according to Legal Zoom. Before you make these decisions, consult an estate planning attorney to ensure you consider all your options.
If you plan to open a revocable trust, consider naming a co-trustee. This person can continue to administer the trust after your passing.
Navigating the murky waters of estate planning can be confusing. Sign up for Mint to access the tools and resources available for better financial management.
Back to Mint Money Knowledge Center