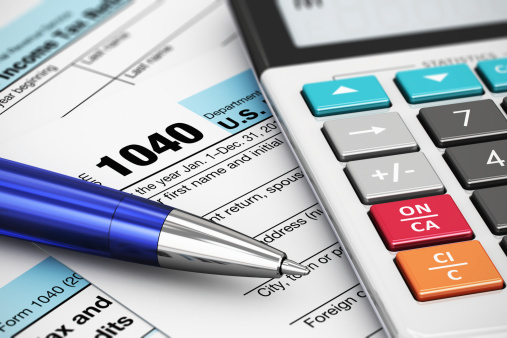 An individual or corporation's taxable income is their gross income minus any allowable tax deductions. Taxable income includes more than just a person's annual salary, bonuses, commissions and tips. This income also encompasses:
Interest and dividends
Profits from stocks or selling property
Winnings from the lottery, gambling, raffles, and sweepstakes
Awards, prizes, and contest winnings
Freelance income
Severance pay
Jury duty fees
Capital gains
Alimony
Security deposits from tenants
Need help keeping track of your income? Mint makes it easy to track all of your finances in one convenient location.
There is some income that may be part of your gross income, but it is not part of your taxable income. This can include child support, inheritances, workers compensation funds, education grants and scholarships, life insurance policy payments, some welfare payments, and money paid to your 401k or IRA (up to a certain amount).
After determining your gross income, subtract all allowable standard and itemized deductions to determine the amount of income that will be taxed by the federal government. Standard deductions are based on the filing status of the individual and change from year to year, depending on inflation. Itemized deductions can include medical expenses and health insurance, mortgage interest paid on home loans, state and local income or sales tax, property taxes, and charitable donations to churches or other non-profit organizations.
For more information on taxable income and itemized deductions, visit the IRS website: http://www.irs.com/
Sign up for a free Mint account today to start tracking your income and expenses.
Back to Mint Money Knowledge Center