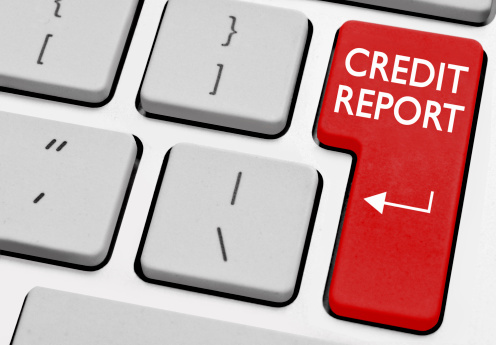 Consumers should access their credit reports at least once per year. Checking for inaccurate or fraudulent activity protects you from identity theft and financial institution reporting mistakes. Fortunately, the Fair Credit Reporting Act allows consumers to obtain a free annual credit report from each of the three credit bureaus, according to the FTC.
 
Get Your Free Annual Credit Report Online
You can request your free annual credit report at AnnualCreditReport.com. Several other websites advertise free credit reports, but many require you to sign up for monitoring services or pay other fees.
 
Obtain Your Free Annual Credit Report By Phone
You can also call 1-877-322-8228 to request copies of your credit report. Like the website described above, you'll receive reports from all of the major credit bureaus: Experian, Equifax, and TransUnion.
 
Don't Rely on One Report
You might find different information on each report. Creditors, collectors, and other interested parties sometimes report to only one bureau, for example, so always order all three to make sure they contain accurate information.
 
Your Credit Report Doesn't Contain Your Credit Score
If you want to view your credit score as well as your credit report, you must either pay for the number through the credit bureaus or access it in some other way. Sign up for Mint to view your credit score for free and to learn ways to improve it based on the information in your credit file.
Knowing the information in your credit report helps you prevent identity theft and financial mistakes. View it at least once per year for maximum security.
Back to Mint Money Knowledge Center