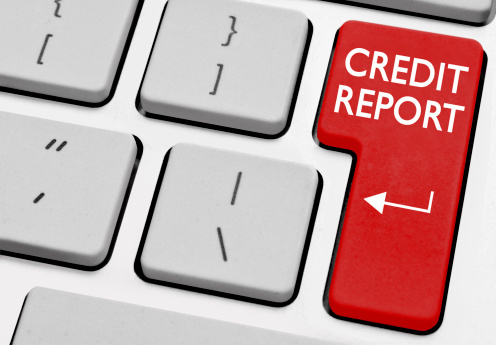 You want to know the contents of your credit report, but you'd rather not fork over a credit card for the privilege. Fortunately, several options exist for obtaining a free credit report.
 
Inquire with the Credit Bureaus
The major credit reporting agencies - Experian, Transunion, and Equifax - each allow consumers to request their credit reports once per year. Check them all every 12 months to ensure each contains accurate information. Different creditors, such as mortgage lenders and credit card companies, consult one or more of these bureaus to check your report prior to extending credit.
Your credit bureau report includes details like open accounts, reported judgments, accounts in collections, and overdue payments. If you see a mistake, dispute the error to have it removed from your credit report.
 
Use a Free Credit Report Service
Numerous Web sites, including Mint.com, allow users to check their credit reports and scores free of charge. Most require you to sign up for a free account and prove your identity.
These services provide two significant advantages over the credit bureau inquiry: you see your credit score as well as a financial summary report and you aren't limited to once-per-year glances. Some services provide more information than others.
 
Avoid Bait-and-Switch Scams
Web sites like Mint.com provide truly free credit score and reporting information, but some companies attempt to reel in consumers with promises of free credit reports, then withhold information behind a pay barrier. Don't fall for these scams.
A site might require you to submit your credit card number for credit monitoring or some other service, for example. If you forget to cancel that subscription, they hit your card with a charge. Avoid handing over your financial information because you'll find several options for truly free credit reports.
When you get a free credit report, you know exactly what creditors see. Sign up for Mint to discover other tools that help you plan your financial future responsibly.
Back to Mint Money Knowledge Center