It's all coming
together

When you're on top of your money, life is good.
We help you effortlessly manage your finances in one place.
Budgets?
You betcha

Easily create budgets, and see our
suggestions based on your spending.

Bills?
Done

Track your bills like never before. Get alerts when it's time to pay so you never
miss one.

Credit?
Check

Find out yours for free and get tips
to help improve it, no credit card
required.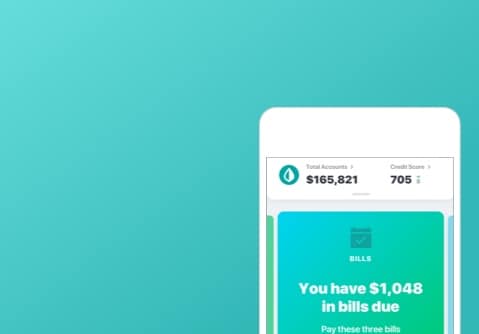 Effortlessly stay
on top of bills
At last, your bills and money are together
in one
place
and easier than ever to track.
Just add
your bills to see
how helpful we
can be.
See bills and money in one place.

Get alerts about upcoming bills.

Say goodbye to late fees.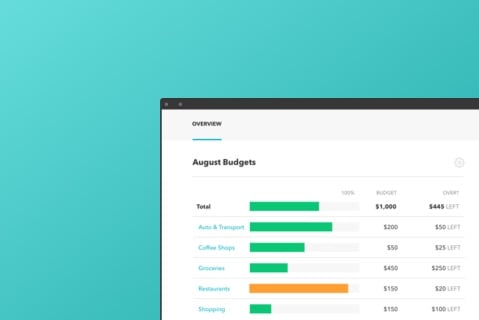 Personalized
for you
Create budgets that make sense today and set
you up for success tomorrow.

See bills and money together, so you know
what's due, when it's due and what you can pay.

Receive alerts for unusual account charges, and get
custom tips for reducing fees and saving money.

Get your free credit score and learn how you can
improve it now to get the things you want later.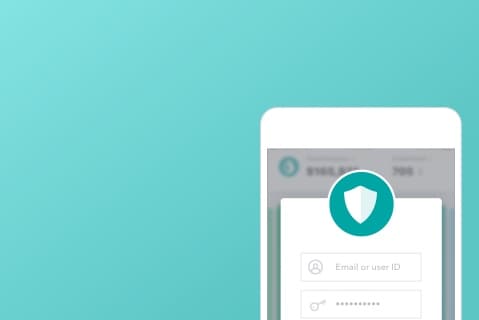 Get started simply
& securely
It's easy to set up your free account in
seconds, and
help's available if you
should ever need it.

We work to keep your information
secure. All your
data is encrypted with
a 256-bit encryption level and
the data
exchanged with Mint is encrypted with
128-bit SSL.

Mint comes from the makers of
TurboTax®, trusted by
millions every
year with their most sensitive data.
Intuitive features, powerful results
Mint is versatile enough to
help anyone's money make sense without much effort.
There's no wrong way to use it,
and nothing to lose getting
started. You'll be surprised how life-changing something so simple can be.

Learn More
Budgets
that work

Create budgets you can actually stick to, and see how you're spending your money.

Money on
the go

Phone & tablet apps to manage your
money from wherever you are.

One step
at a time

Get personalized tips and advice for
maximizing your money every day.
Sign up for Mint today
From budgets and bills to free credit score and more, you'll discover the effortless way to stay on top of it all.