What is Mint, and how
does it work?
When you're on top of your money, life is good. We help you effortlessly manage your
finances in one place. The more accounts you link, the more we can do for you.
See everything
in one place
We bring together everything from balances and
bills to your credit score and more. It's your
financial life, in one place that's easy
to understand.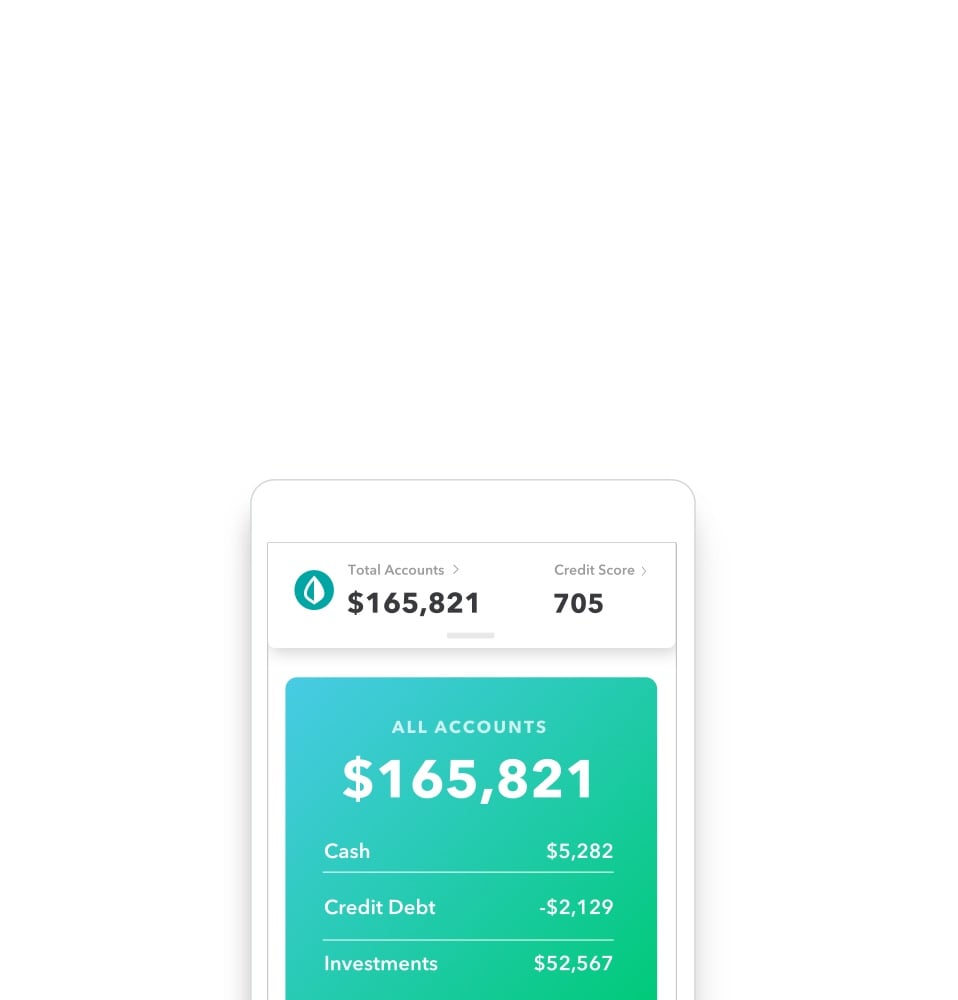 Simple and
free to set up
It's free and easy to get started, and we connect to
almost every US financial institution connected to the
internet. In just minutes, you'll see where your money is
going and get ideas on how to stretch
it farther.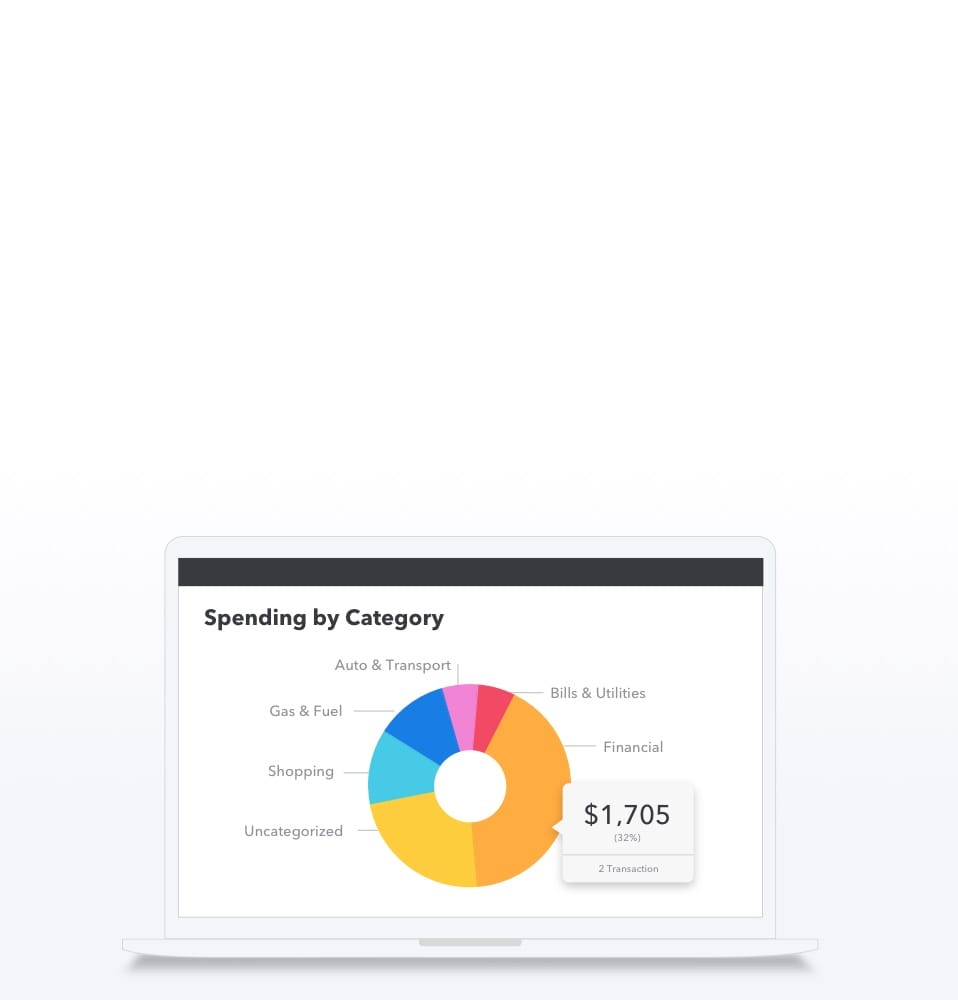 Stay up-to-date
as
it happens
Mint automatically updates and categorizes your
information. From your bank accounts and credit
cards to retirement accounts and more—we'll
crunch the numbers as they happen so you know
where you stand.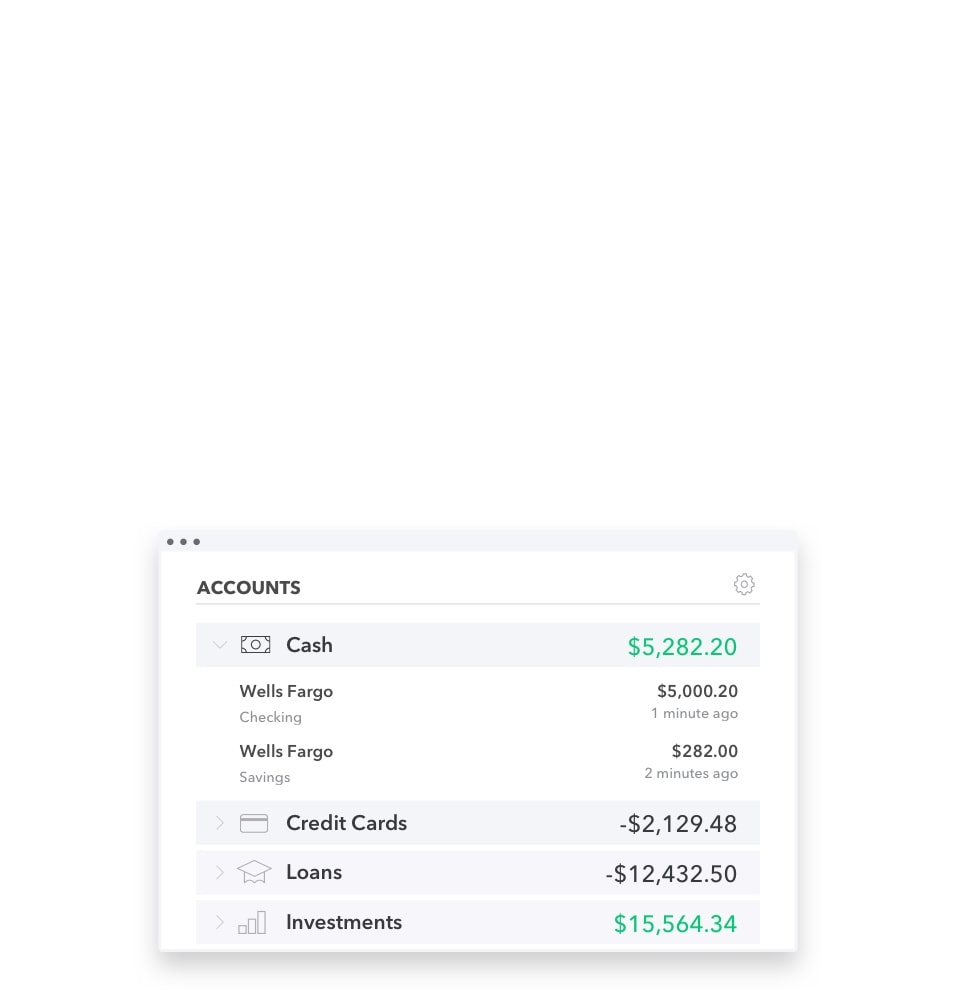 Custom tips and savings
As Mint helps you manage your money, we can also help
you find savings along the way. We analyze thousands of
checking, savings, credit card, brokerage, CD and IRA
rollover offers—then make recommendations that could
help save you the most based on your lifestyle and goals.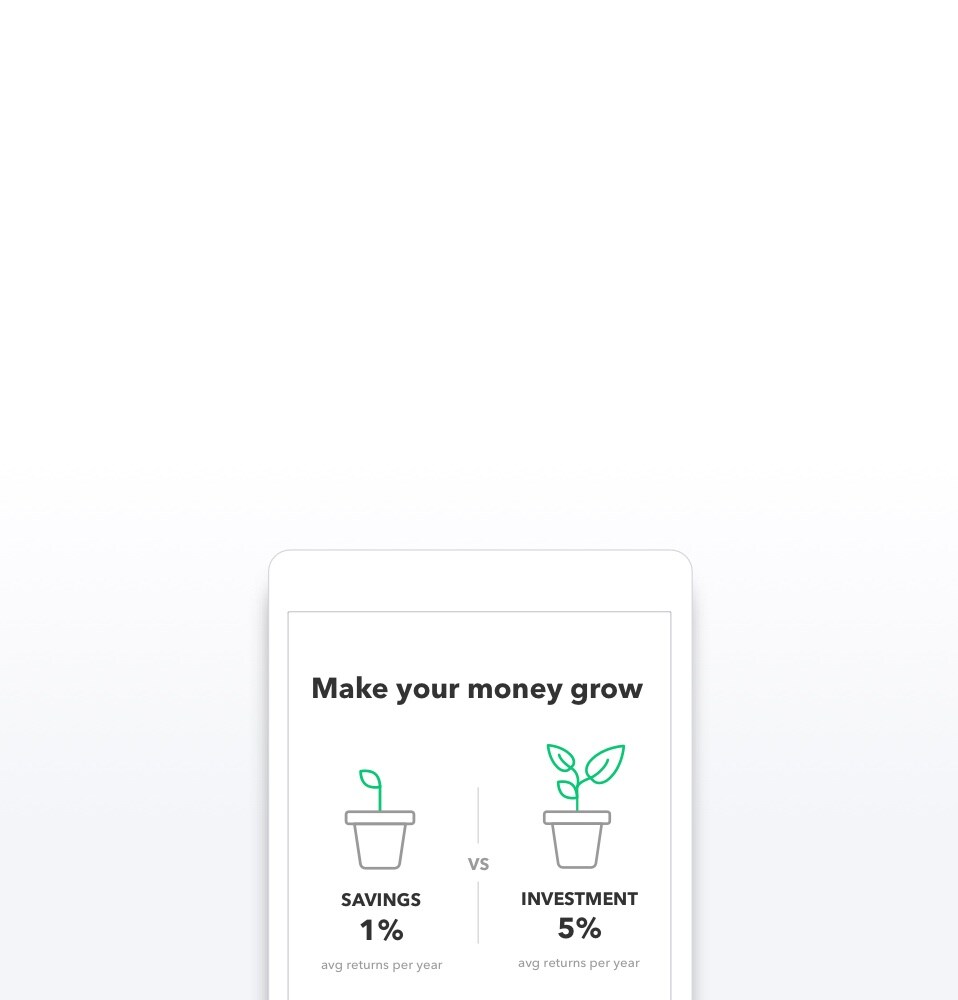 Sign up for
Mint today
From budgets and bills to free credit score
and more,
you'll
discover the effortless
way to
stay on top of it all.

Learn more about security